Shocking Confession Of 45-Year-Old Nigerian Man Who Sexually Abused Househelp For Years, Aided By His Wife |Video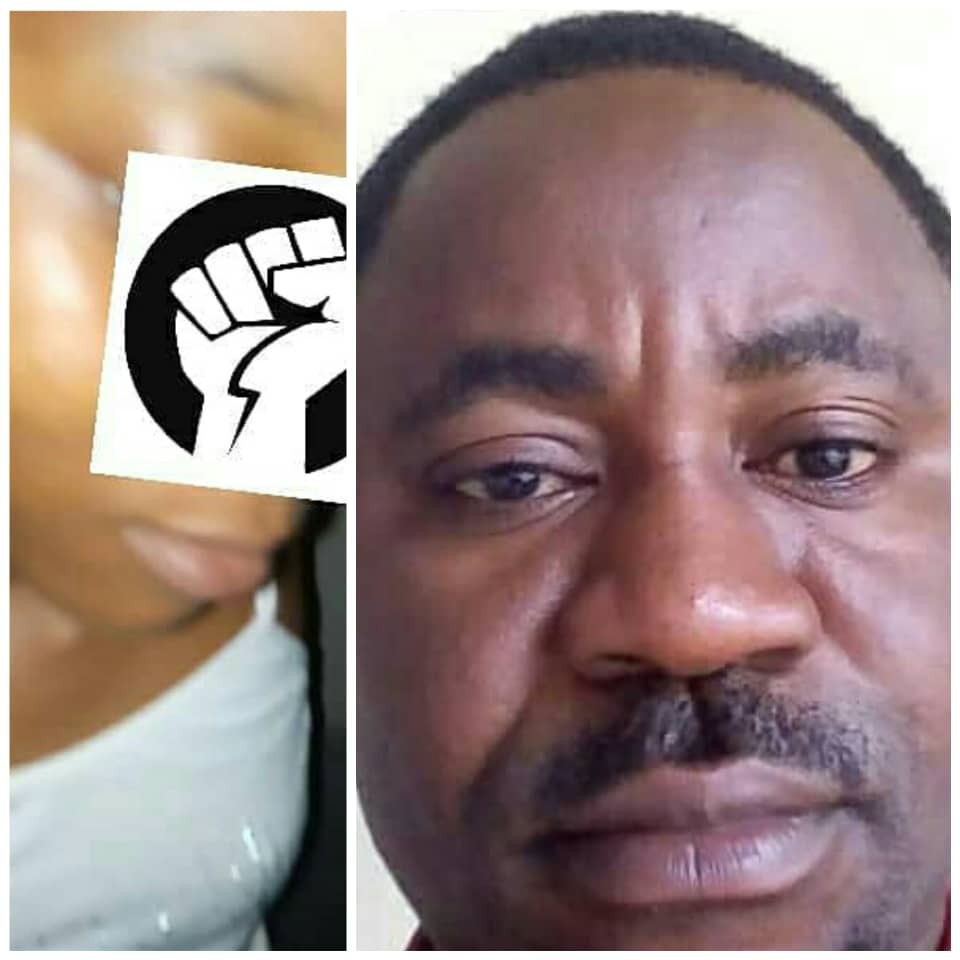 An alleged serial rapist, Solomon Imhontu and his wife have been arrested by the police in Delta state. 45-year-old Solomon in police custody confessed to the crime and gave the most embarrassing details of his unfair dealings with the little girl in care of his wife and self.
READ ALSO:  "I Am Not A Paedophile"- Nigerian Man, Onyema Chiwete Who Argued For Sexualizing The 5-Year Old Girl-Child Cries Out
According to activist and leader of the Behind Bars Rights Foundation, Prince Harrison Gwamnishu, Imhontu and his wife brought an eight year old girl into their home a few years ago. Sadly, for all the years she lived with them, the man repeatedly coerced her into having sexual relations with him.
The self confessed pervert also got the child pregnant multiple times and had abortions carried out on her with the help of his wife.
READ ALSO: Mothers in Bonny Island March In Protest After 9-year-old Girl Was Allegedly Raped By Man Who Is On The Run
He was arrested yesterday and a video of him confessing to having multiple sex with the girl was shared online.
Read  human right's activist, Gwamnishu's account of the story below and continue after to watch the video of Solomon's confession:
"We received complaint from the victim on 12th December, 2018 and we quickly submitted a petition to Delta State Police command for investigation.
Our team carried out thorough investigation on Mr. & Mrs.
Solomon Imhontu. The girl who was 8yrs old when they picked her up from Irua Edo State, has been with them as a maid and also a sex slave to Mr. Solomon.

She got pregnant and drugs were giving to her and she bled profusely #AbortionIsMurder

At about 2:00am today, Mr Solomon came as usual and had sex with her. 
BBI currently have Mr. Solomon Sperm to be tendered as evidence.

Mr & Mrs Solomon Imhomtu are currently in detention.

We have provided safety to the girl, conducted general test and taking care of all medical expenses.

Thanks to @PoliceNG for their quick response and for their continued support to Behind Bars Rights Foundation"
Watch video of his confession:
https://youtu.be/gCkbXaxBsBc