Last Child Of Late Pastor Bimbo Odukoya, Tobi Odukoya Flaunts Her Ring As She Announces Her Big News| Photos & Video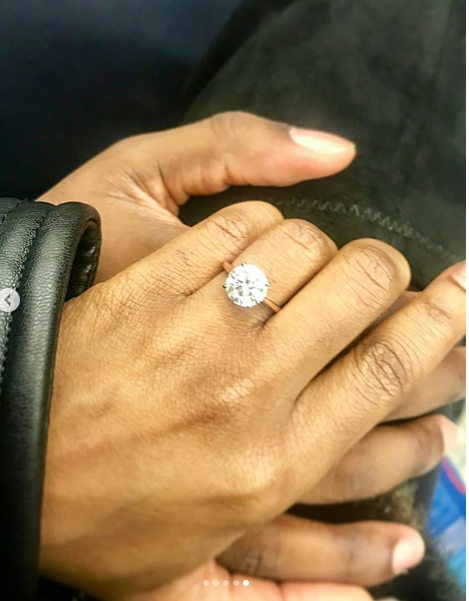 https://www.instagram.com/p/Br7fWVXnjTG/
Remember the popular and well loved woman of God who passed on in the ill-fated Sosoliso plane crash in 2005, beautiful Pastor Bimbo Odukoya?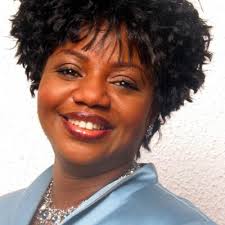 Well, the late influential woman of God had 3 children- Tolu Odukoya-Ijogun, Jimi Odukoya and Tobi Odukoya. Good news filtering from the Odukoyas is that Tobi, the last child of Pastor Bims is engaged! And every member of the family took to their various social media pages to announce it and to celebrate with her.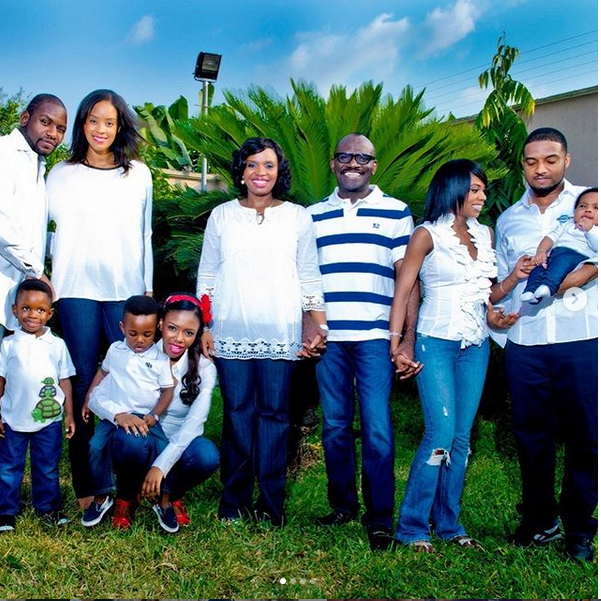 READ ALSO: VP Yemi Osinbajo's Daughter and Boo Glow at Their Engagement Ceremony | Check Out Their Beautiful Pictures 
Taking to her own Instagram page, the about-to-be married, mom-look-alike doctor of psychology shared her good news with the world stating that she is looking forward to forever with the luck guy, Oluchi Enuha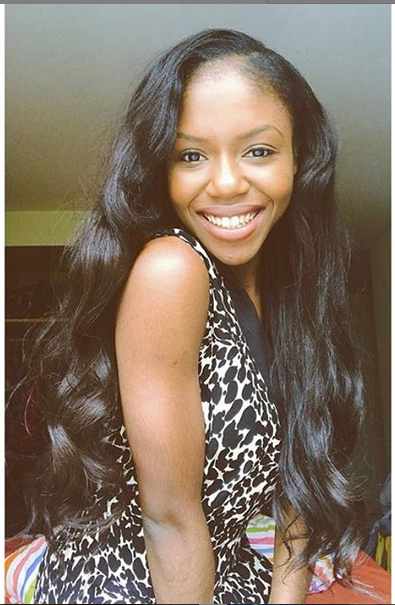 She wrote:
"On December 25th, my best friend gave me the best gift ever by asking me to be his wife.. It was the easiest YES I have ever said in my life. Looking forward to forever with Mr Enuha…"
READ ALSO: Pastor Chris Oyakhilome's Daughter Sharon Flaunts Her Diamond Engagement Ring | Photos
Congratulations to the Odukoyas.