From Being A Houseboy To Fulfillment, Man, Zion Oshiobugie Narrates Role His Former Boss Played In His Grass To Grace Story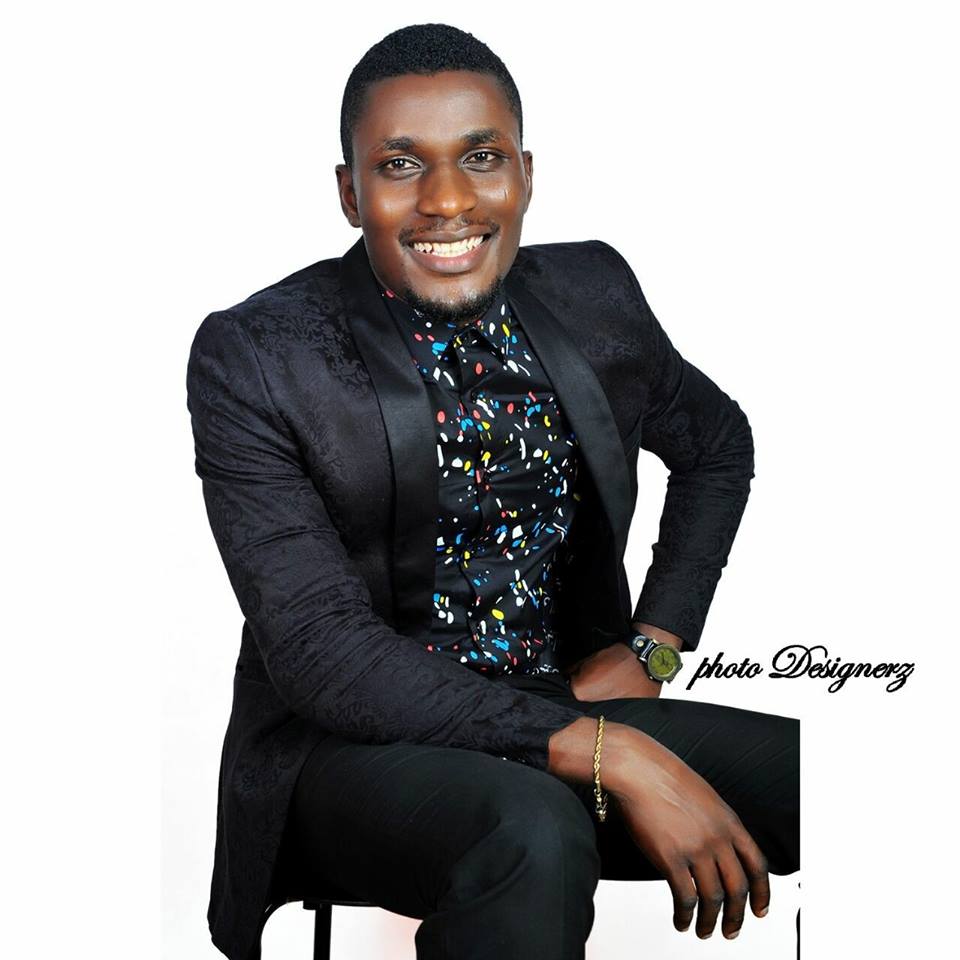 Zion Oshiobugie, a Nigerian, has taken to his Facebook page to publicly acknowledge his former boss, Engr Nnamdi Onyeka and his wife, Dr. Mrs. Stephanie Onyeka, who though employed him as a houseboy 14-years ago, never treated him as one.
Oshiobugie thanked Engr. Onyeka for ensuring that he got the education his biological children got as well.
Sharing his former boss' photo, Oshiobugie wrote:
READ ALSO: Grass to Grace: President Buhari's Photographer Reminisces on How Far he Has Come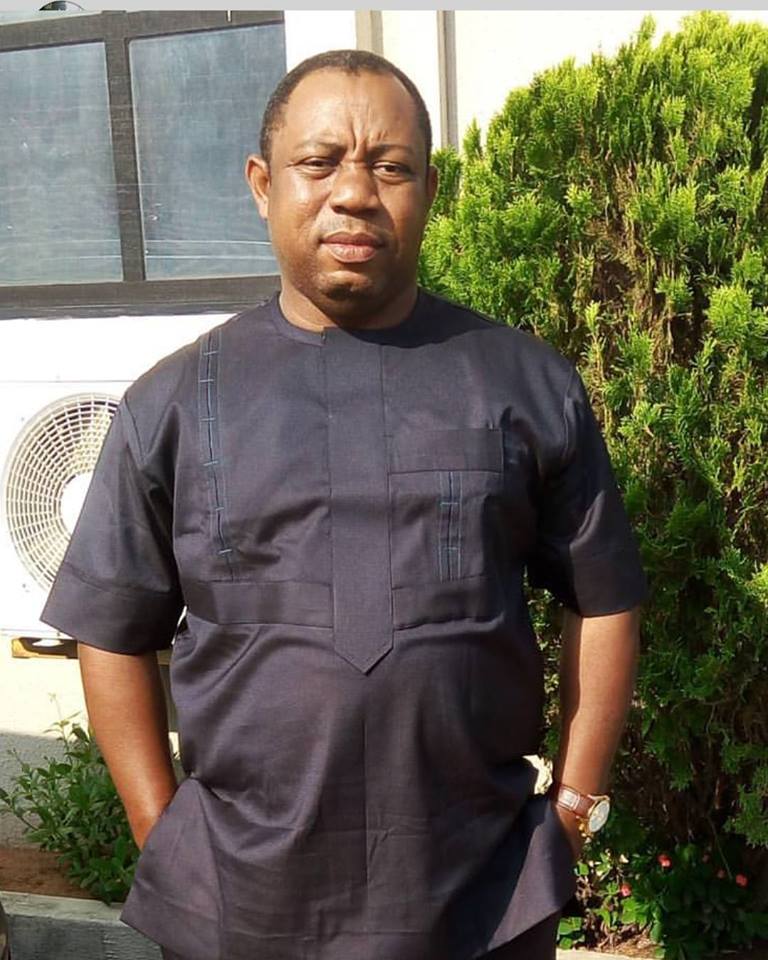 "14 years ago, December 2004 to be precise I came to warri, Delta State to be the house boy (Domestic help) of @ndonyeka (Engr Nnamdi Onyeka & Dr Mrs Stephanie Onyeka).

D8 iffie estate, refinery road by Mega Hilton hotel was the house I stayed for 4 years. Engr Nnamdi never saw me as a second class citizen and as such he sent me to school instead of paying my parents for my service. I obtained OND from the petroleum training institute, Effurun while in his house as a domestic help. He payed my way through school. I stayed as his domestic help for 4 years 2004-2008.
Education unlocked my mind and broke the chains of poverty from my life hence my resolve to provide quality education for 20 million underprivileged children and orphans in my life time.

Long story short it's 14 years down the line and I still remian grateful for all you did for me sir. Help say a word of appreciation to him.

I end with a quote from mother Theresa. ' Love is not patronizing and charity isn't about pity, it is about love. Charity and love are the same — with charity you give love, so don't just give money but reach out your hand instead'.

#charity#educationisthekey#sdg4qualityeducation#theacademicmentor"
READ ALSO: Gospel Singer, Frank Edwards Shares Inspiring Grass to Grace Life Story
READ ALSO: Grass To Grace: Girl Who Was Stripped Naked And Beaten In Public Now Adopted By A Rich Nigerian Family