Father-of-two, Seun Omogaji AKA DJ Xgee Allegedly Commits Suicide After Leaving A Suicide Note On Social Media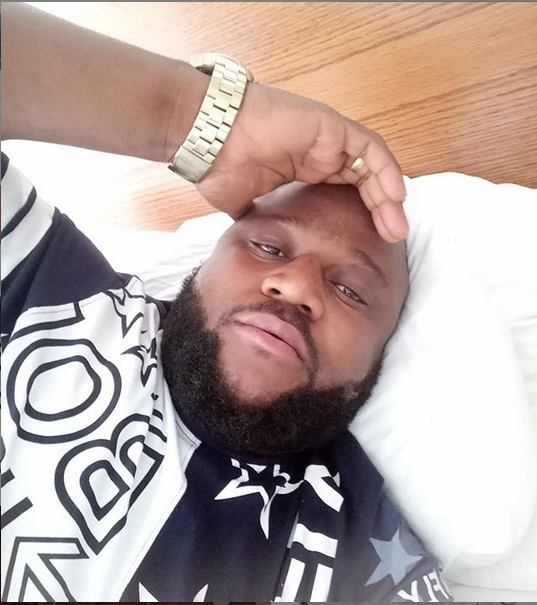 It's a sad day for the Nigerian entertainment industry as one of its own, Lagos-based Disc Jockey, Seun Omogaji popularly known as DJ Xgee and a father-of-two allegedly committed suicide moments after he took to his Instagram page to leave a note.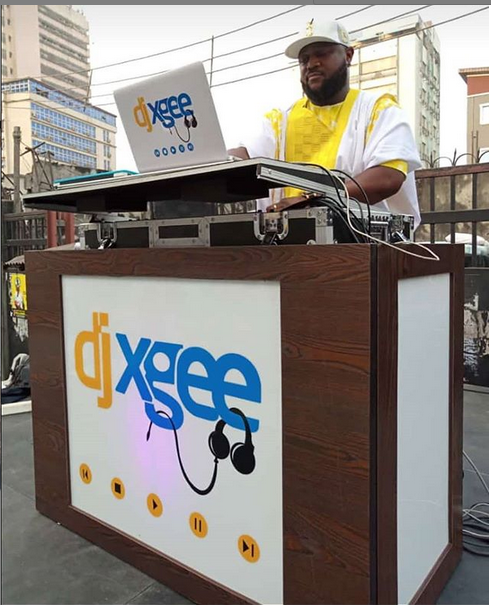 In the note, the dad-of-2 had stylishly dropped hints about how he would like to be mourned and specifically 'consoled' his mother, wife and children.
According to unconfirmed reports, the 'Islander' DJ who was said to have been battling depression had consumed "Sniper", a deadly insecticide.
He was also rumoured to be estranged from his wife, a situation he was said to have unrelentingly tried to resolve before taking his own life.
Below is the suicide note he left on his Instagram page:
READ ALSO: Boy Bullied At School Commits Suicide After Writing A Sad Note
"Okay there is a twist to this last respect ppl give to their loved ones when gone ….. Black as signs of sadness ..but in my case please Rock WHITE Cos i love this colour so much . to all have made smiled and to those i have pissed off trust me im only being Human. Enikorewa i love u so much , Eriayo u name sums it all up u are truly d reason for my Joy . Omobolanle ajoke u know i care .. Moradeke my mum may my God heal u and to my in-Laws Stay Blessed Always ❤"
https://www.instagram.com/p/BsIUod-ghee/
READ ALSO: "Ask Daddy!" – Kate Spade's Hubby Responds to Suicide Note She Left for Their Daughter