See How Your Man's Beards Can Give You Vaginal Infection: The Gospel According To A Nigerian Doctor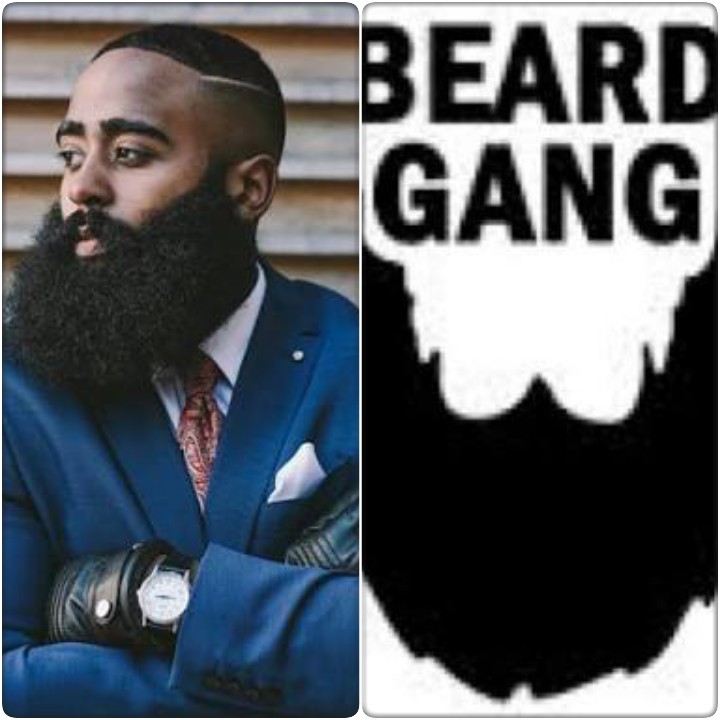 A clean shave used to be the gentlemanly thing, except that now, beards have become fancy and is arguably said to boost men's attractiveness. There's a chance that the beard movement may have hit a snag, however, as one Nigerian doctor on Twitter 'beard gang can cause a vaginal infection' in a woman.
READ ALSO: Recurring Vaginal Thrush: Causes, Symptoms & Precautions
Since the popularity of beards grew, the 'beard gang' has become a thing and men really do invest in growing and grooming their beards, while general opinion of women suggests they approve. But men with beards may get turned down or at least scrutinised by women who find the doctor's Twitter thread appealing.
The doctor @Nonso MD backed up his claims with medical explanations. Read his post below and determine if you buy his arguments or you just find it hilarious.
READ ALSO: "It should smell . . ."- Canadian Gynecologist Enlightens Women on Vaginal Odor