Why Sending Nudes Is A Bad Idea as Woman, Marlene Dejumo Raises Alarm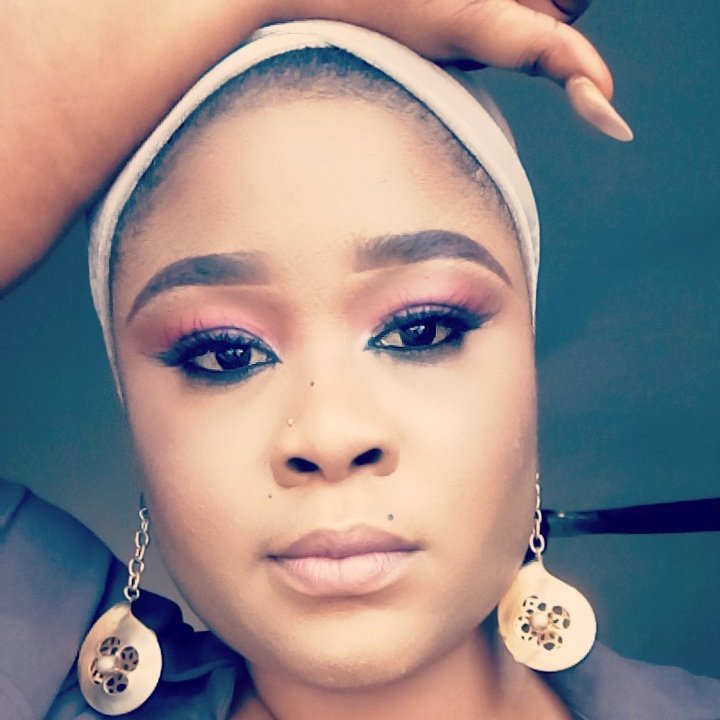 A Nigerian woman identified as Marlene Dejumo has taken to Twitter to raise alarm over threats by a former flame, turned debtor to release her nudes. Marlene, whose Twitter handle is @MarleneDejumo had earlier on called out her debtor identified as Akuoma Uzoka Anthony on the same platform.
According to her, they had a fling two years ago, but he asked to be loaned the sum of N35,000 sometime in May,2018, but has refused to pay back and has not only blocked her on social media, but is now blackmailing her with intimate photos he has of her.
READ ALSO: Dear MIMsters: How Do I Accept My Husband's Crazy Fantasies and Live With It?
She wrote:
'Akuoma Uzoka Anthony give me my money. D fact dat u av chosen 2 stop replying my messages, taking my calls, even blocked me on twitter is pissing me off.

Wen u messaged me in May 2018 to loan u som money, I sent u all I had that day not minding dat I was broke2. Tell him2 pay me'
READ ALSO: Kelvin Sean's Wife Accuses Him and His Family of Releasing Her Nudes
It appears things took a ugly turn because Marlene took to her handle to say that her nude photos may soon flood the Twitter timeline as her one time fling, now debtor, has threatened to shame her with her nudes, for demanding back the alleged loan.
In one tweet, she wrote;
"In case you see my nudes pon the TL, yes it's mine, I'm not denying it.

It's from a fuck buddy/debtor who refused to pay and threatened to post my nudes cus we had a thing.

I didn't know he wanted payment for the sex we had 2yrs ago, if I knew I for don pay. Now he's threatening"
In another, she said she was not shy and is undeterred about the shame that her nudes might bring her, here's what she wrote below:
"I no dey fear, I no dey shame. I just say make e no shock una if you see am. I still want my Money sha. Tianz"
Her tweets have since generated various reactions, but the real question is why do ladies continue to be so vulnerable as to have such personal photos with random men?
See screenshot from Marlene's posts below: