Dear MIMSters: I Am A Blessed Woman Who Believes Her Story Will Inspire You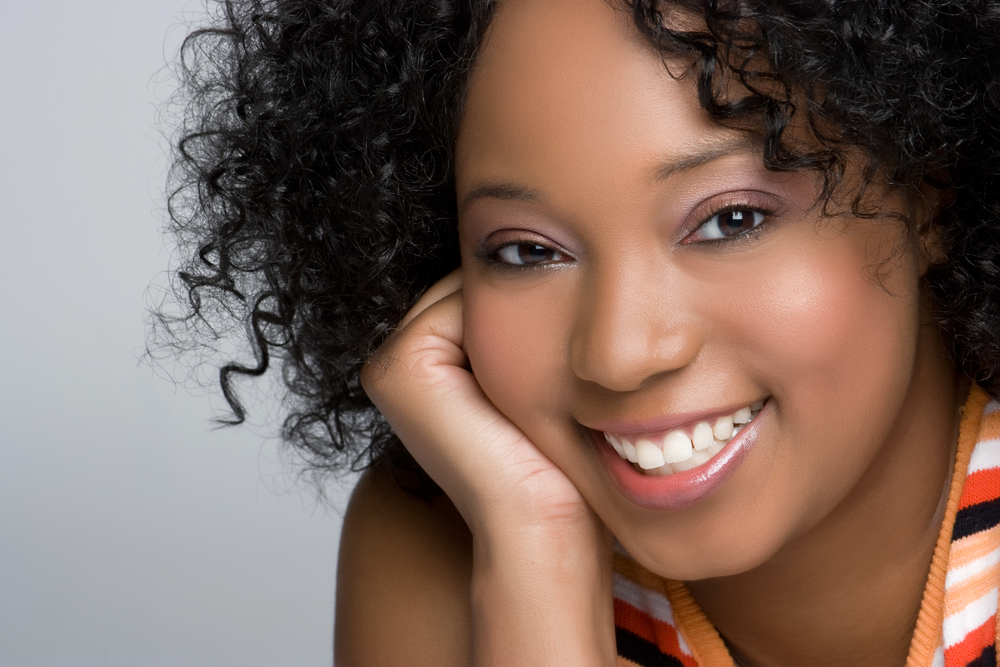 I am a blessed woman and I do not mean that as a confession because it is my reality. I am a blessed woman!
Now, I do not take this grace from God for granted. Many people have gone through what I went through but I do not know if there are many who can attest to being this blessed. Let me not bore you with my self-praise, but by the time you are done reading my story; you will equally thank this great God on my behalf.
I was 15-years old when I became pregnant with Gbenga's baby. I was in SS 1 while he was in SS 3 when I became pregnant. We were school 'lovers' who thought we could not do without each other, or maybe I was the one who didn't want to live without the idea of us as an item.
READ ALSO: Dear MIMsters: Do I Need To Play Catch Up With Hubby Or Not?
Anyways, when my condition became known to the school authority, Gbenga was summoned and he denied. I was expelled from school that very day and in the evening, Gbenga came to my house with his mother and owned up to my father. My dad said there was no need to go back to the school to report Gbenga so he got to stay in school while I didn't.
After I had my son, my dad allowed me to go back to secondary school and the year I finished, I found out I was pregnant again with another child for Gbenga. My daddy was furious! My mummy had died when I was in primary school so you can imagine my father's pain at my second error. He was going to kick me out of the house but my elder sisters prevailed on him. They told him he should let me face my second pregnancy alone without support. I was also determined to face my foolishness squarely because as at then, Gbenga, who was already a Part 2 university student had become too pompous. I remember him once telling me that I was below him. When I remember that day, for many years; I would burst into tears but not anymore! When I remember now, I dance my dance of joy that it never worked between us. You see, the day Gbenga made that statement, we had just finished having sex so you can imagine how dirty I felt. It was so bad I could have killed myself but somehow, I found my way back to Lagos. I had gone to visit him in his school (outside Lagos) and we had sex but afterward, he told me I was becoming too irrelevant for him. He said the only relevance he finds in me was sex. I cried all the way back to Lagos.
It was a month after that I found out I was pregnant again. My whole world collapsed!
READ ALSO: Dear MIMsters: Full of Regrets, I Should Never Have Married My Husband
My son was less than 3-years old then and my dad would have thrown me on the streets if not for my elder sisters. Without telling my dad, one of my sisters took me for a D & C and lied to my father that I had lost the pregnancy. Unexpectedly, my dad was devastated. He cried as if he had already met the child such that my sisters and I almost regretted our action. Until my dad passed, we never told him the truth.
You see, my father was a very good man who loved his children very much. He felt like a failure when I became pregnant and was thrown out of school so you could imagine how he felt that second time; it broke everyone in my family more than the first time.
After the D & C, I decided to evaluate my life and these were the steps I took…