Orphaned South African Man Tells Of His Greedy Aunt's Painful Betrayal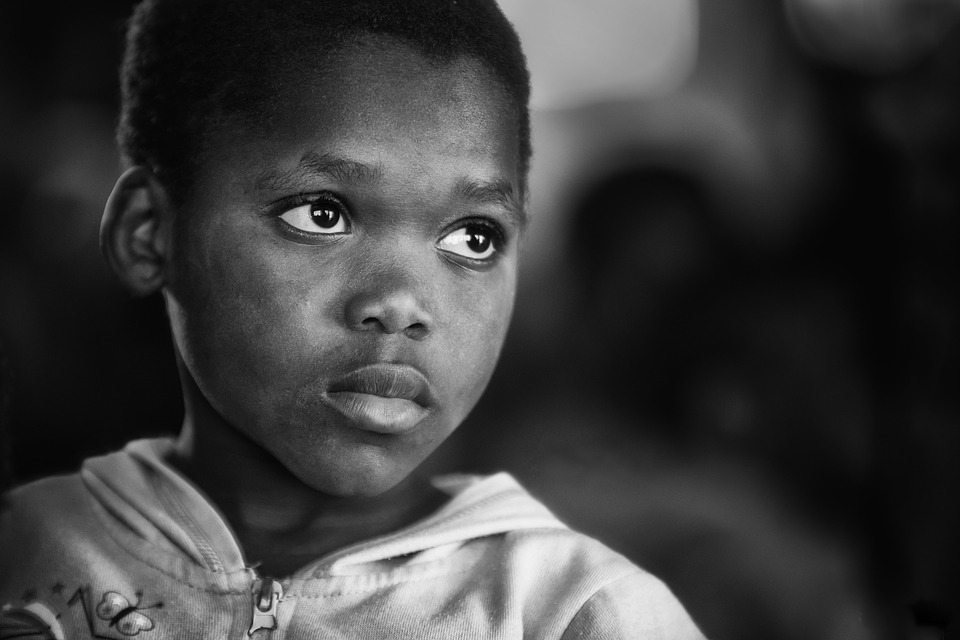 A South African orphaned Twitter user Khutso, @TeddyNtsoane, has taken to his Twitter handle to share his story, even as he advised parents on the importance of having a well structured will that would help their kids have full benefits of their properties and estates whenever they die.
READ ALSO: 3 Orphans Subjected to Abuse by their Grandmother Call Her Out
Khutso, who was orphaned at the age of 15 made a Twitter thread to tell his story, plus how his Aunt fought to become his guardian just so she can rip him of all his inheritance.
In one of his tweets, he wrote:
"I was 15 when my parents died, so my Aunt became the Guardian,

she really fought hard to be my main guardian, little did I Know she is doing it to takeover the inheritance my parents left me with.

She renovated her house. Bought Taxi's and took her 2 kids to expensive school's….."
READ ALSO: How 12-Year Old Orphaned Aisha Became A 'Mom' To Siblings And Niece
In another tweet, Khutso wrote:
"I'm over 21 now i literally have nothing, that Money could have helped me go to Varsity or even Renovate The House My Parents Left me with so that

I could have a better life they were hoping for."
See screenshots from his twitter thread  below.