21 Codes Of Self-love You Shouldn't Break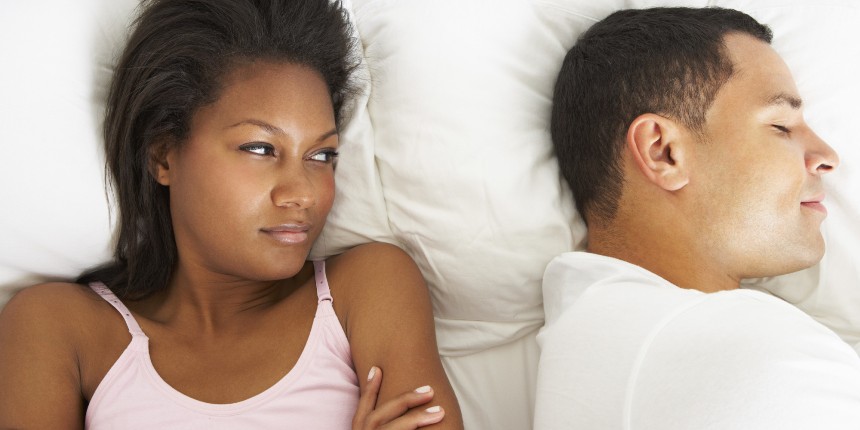 Mark Wealth
Self love simply means having regards for your own well being and happiness. In a nutshell it means loving, appreciating and accepting yourself unconditionally. Which means irrespective of all the flaws you have, love yourself no matter what and always look out for you.
Finding yourself in a bad relationships could make you self loathe. Do everything you can to protect you.
SEE ALSO:Woman Marks 10 Years Since Contracting HIV on Her Wedding Night [Read Her Story]
Here are 21 codes of Self-love you shouldn't compromise.
Keep your space clean and tidy. Depending on the degree, do this on a daily, weekly and monthly basis for your home and office.
Keep your body members clean and tidy. Even if you're keeping long finger nails and hair, keep them clean and tidy.
Think positive thoughts. Watch out for and shut down negative thoughts like "I can't…", "I'm not worthy…", etc
Speak positive things about yourself. Practice positive affirmations/confessions.
Do not tolerate negative people who speak to you condescendingly or use derogatory words.
Give yourself a treat. Take yourself out and if you want to, bring a loved one along.
Exercise regularly. It keeps mind and body fit and alert.
Give yourself a break from the madness of society's realities.
SEE ALSO:Common Causes Of Painful Sex And What To Do (Part One)
Eat healthy. You know what they say, "garbage in, garbage out".

Know your strengths and build them. Take time to write them out.
Have fun. Lose all inhibitions. Run around barefooted on the beach, in a park or with the kids.
Don't be around people who don't want you. Don't go where you are not wanted.
Smile. Laugh. Life's short. Don't take it too seriously.
Be compassionate. Don't laugh at or ignore people in pain or deprivation.
Tell your loved ones that you love them. They'll love you back some more.
Read books…or articles. Exercise your brain.
Sleep. It's different from relaxing, you know.
Say "no". Don't spread yourself thin in the name of being compassionate. If you're tired or pressed for time, say "no".
Know your weaknesses. Write them down and don't deny them when they manifest. Admit them, and apologise.
Forgive yourself when you slip. Forgive others too while you're at it.
SEE ALSO:Health Checklist For Women In Their 30s, 40s And 50s (Part One)
Pray. Build your faith and spirituality. There's a deeper meaning to life.

Learn something new. A new dance step, a musical instrument or new language. Develop yourself.