See Outdated Reason Why This Nigerian Man Would Rather Be Childless Than Have A Girl Child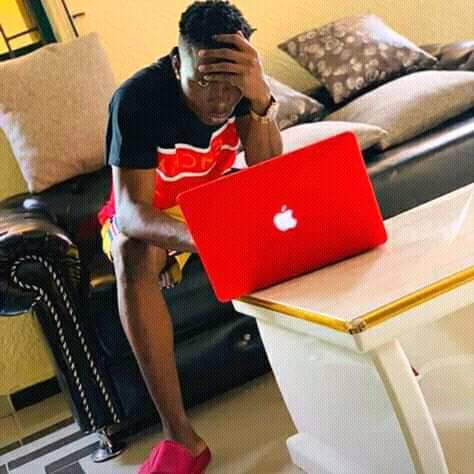 The place or a girl child through out history has been at a disadvantage. In Africa especially, not much was thought of the girl child and her future. Nigerian Facebook user, Daniel James, is still holding on dearly to the outdated notions on the girl child.
READ ALSO: Proud Mum, Ifeanyi Adefarasin Shares Son's Speech To Mark International Day of the Girl Child And It Is Soul-Stirring
The girl child was deemed to not be promising as the boy child, mainly because she was not expected to aspire, nor was she given the chance to education as her boy counterpart.
Families invested in the education of boys and neglected the girls because the narrative was that marriage was the ultimate outcome for the girl and her achievements would not matter in the 'kitchen of her husband'.
But those archaic times are for the better part fading away.
READ ALSO: Emir Of Kano Calls For Promotion of Girl Child Education in all Northern States
As the world and Africa become more discerning, the place of the girl child has since improved greatly with education and cultural adjustments but one Nigerian Facebook user, Daniel Justin James, is stuck with the old narrative.
READ ALSO: 'You don't need a man to fulfil your dreams' Read RMD's Inspiring Message To Every Girl Child
Reacting to a Facebook post, Daniel said he would rather be without child than have a girl child.
He wrote:
"Instead of me to have girls without boys, then let me be without a child.

A girl child is born to be sold into another family after training her, another man property, that's what she is.

But a male child keeps the family name going."
In the present world, Daniel's argument does not hold water at all. The realities of today's  woman, her successes and relevance within and outside family speak for themselves.
See screenshot below: