You Won't Believe Why Nigerian Mum-Of-Three, Erdoo Apollos, Was Allegedly Stripped Naked By Her Pastor Husband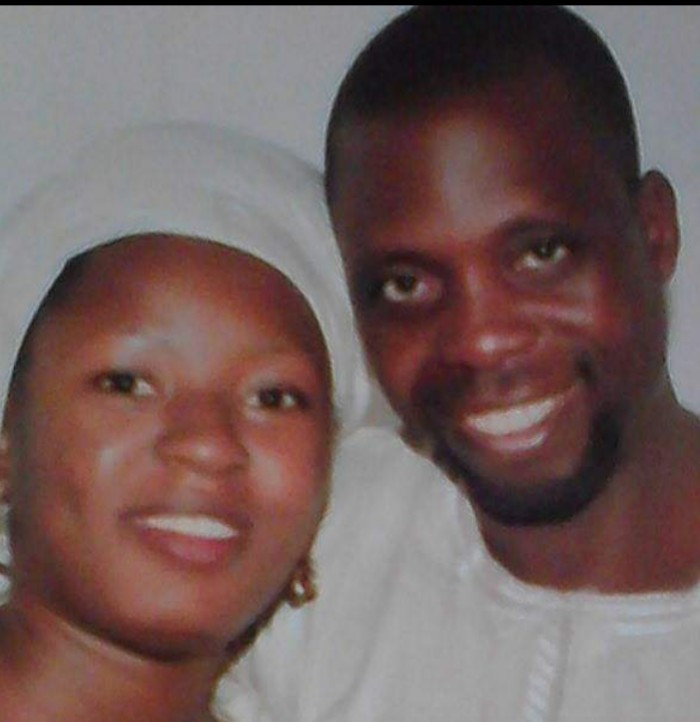 A Nigerian wife and mum-of-three, Erdoo Apollos David,  has taken to Facebook to break silence on domestic abuse, using her experience at the hands of her pastor husband as a point of reference.
READ ALSO: Domestic Violence Victim Wants Husband Released To Her| Video
Erdoo, in her post, claimed she has been married for  8 years, and consistently abused through out the period. She claimed her husband beats her all the time, but she really wanted to stay married despite the abuse.
But her resolve to stay married appears to have met great resistance by her account of her husband's actions. Erdoo's resolve has changed after what she described as the final straw that broke the camel's back.
READ ALSO: ICONOLA Boss, Olamide Agunloye Opens Up On Her Heartbreaking Domestic Violence With Ex Husband, Dare Ajayi (Ibidun Ajayi-Ighodalo's Brother)
The final straw according to her happened when her husband stripped her naked in the presence of their kids and neighbours, because she bought a new SIM card without his permission.
Read her account below:
"Yes I think this is just the right time to say this…I have been married for the past eight now getting to nine years to a very abusive man,

I have tried all I could to make my marriage work but it kept getting worse by the day…he beats me in the presence of his mother,brother my sisters and the last that broke the Carmel's back was to beat me and strip me naked before my children and neighbours.

I guess you are all asking what would have warranted that right? Well then let me tell you because i bought a sim card without his permission…are you all surprised…he accuses me of infidelity and does not trust me even though me married me as a virgin.

Yes am saying this on this platform to let the whole world know that domestic violence is real and could happen to just any body…where the red flags not there they were,but off course who would have thought that a pastor will do such a thing…

well I was naive and he took advantage of that…therefore I plead with every lady out there who is thinking do I stay or leave. My advice is this leave so you can live to tell your story. Cheers to all the strong women out there …#iamasurvivour#"
READ ALSO: "Domestic Violence Is Not A Result Of Provocation"- Survivor, Mercy Makinde Opens Up
The issue with domestic violence against women especially in marriages seems to have worked its way into the very fabric of our  culture, but more worrisome is the culture of silence that has ensured the death of countless women because society looks down on single women.
Recall that only days back was the family of a young mum thrown into mourning after her lecturer husband beat her to death, two weeks after birthing their third child and in the presence of her mother, read here.