"If She Doesn't Spend On You, You Are Just Her Side Guy" -Nigerian Man, Doctor Emmanuel Posits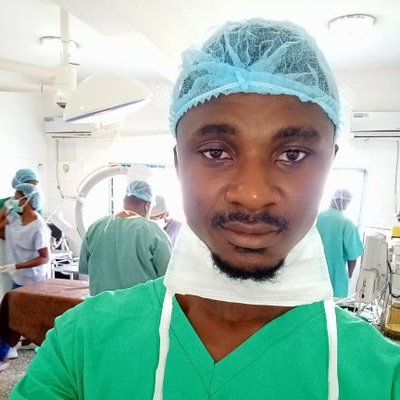 Controversial Twitter user, Doctor Emmanuel, who shared about how he had proposed to the elder sister of his girlfriend of 5 years after she rejected his marriage proposal, is speaking again.
This time around, the medical practitioner and social media lover is speaking about women and their attitudes to financial matters in their relationships.
In his opinion, Emmanuel says if a woman- irrespective of her status in the relationship- would not give out of her money to her man, then the man must definitely be a 'side guy.'
He likewise opined that if any man is with a woman who would not spend out of her money on him, then obviously, he has not found a woman who loves him and someone some where must be enjoying her money.
Doctor Emmanuel tweeted:
READ ALSO: "If you marry a man because of your lust for him…." – Reno Omokri and His Nuggets
"Brothers, If she doesn't spend on you eh, you're just her side guy. You've probably not met a woman who truly loves you. You're just her side guy, I don't care whether you're married or not. Someone elsewhere is enjoying her money."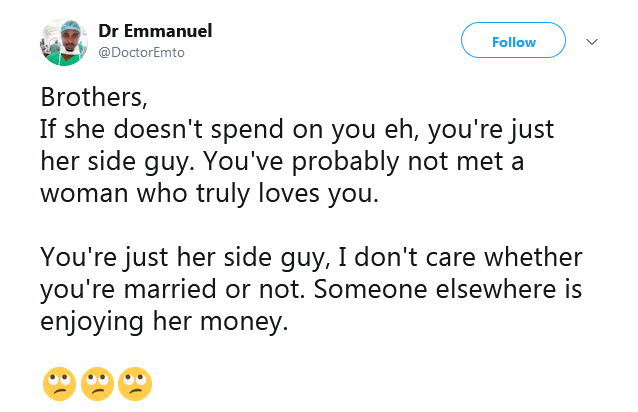 READ ALSO: The Findings Of This New Study On Attaining Milestones In Relationships Are Succinct And Hilarious
And the reactions rolled in- men for Emmanuel's sentiment, and some women as could be expected; were against his submission asking what happens if the woman does not have money to spend on the man.
See their reactions below: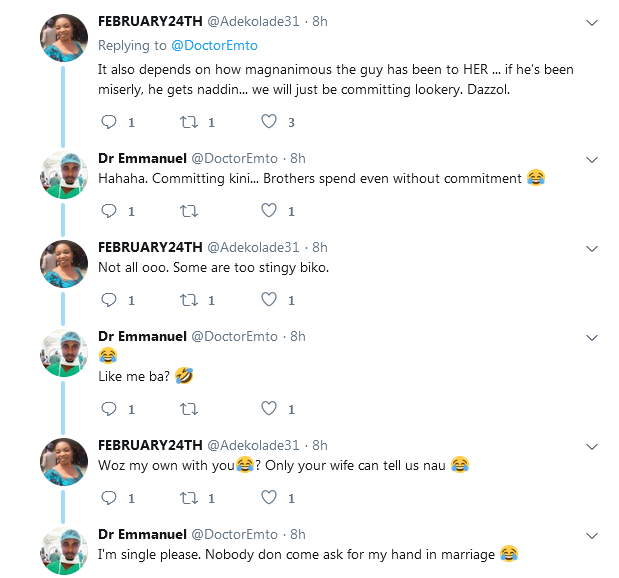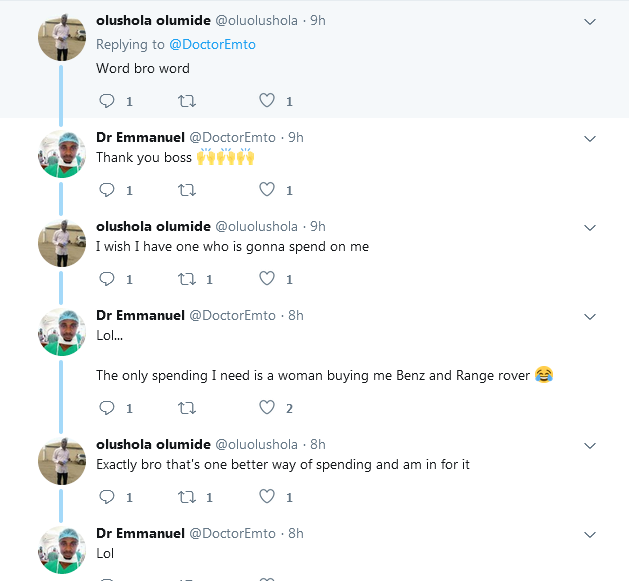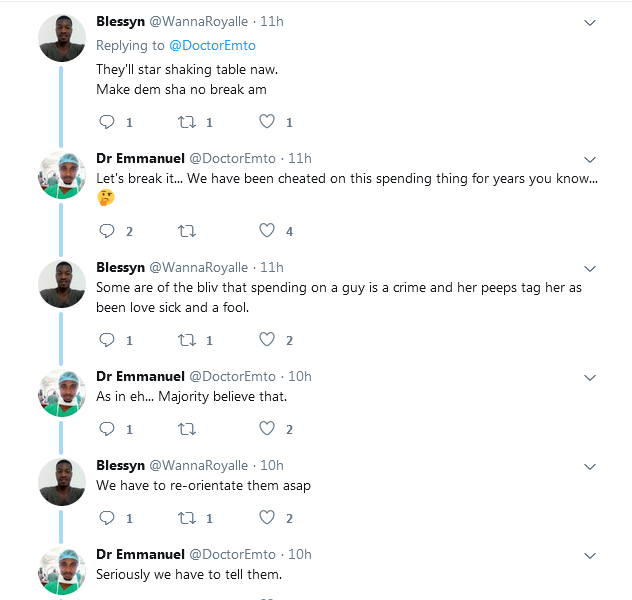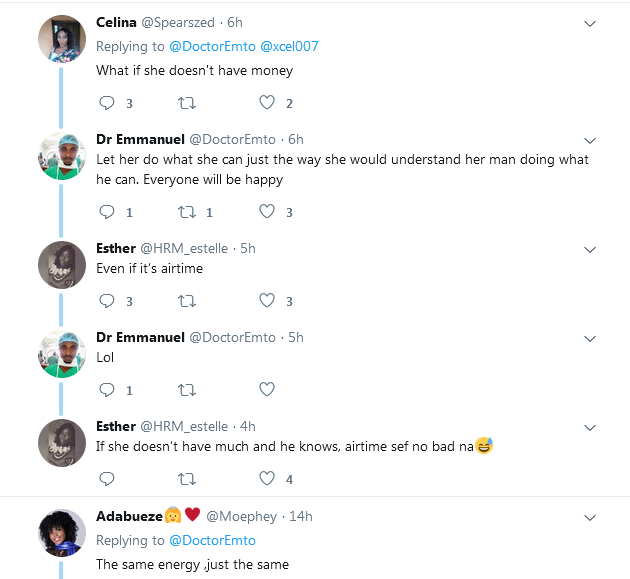 Who agrees with him?