Nigerian Mum In Sweden, Victoria Adewole, Makes Agonising Plea To The World Against The Swedish Government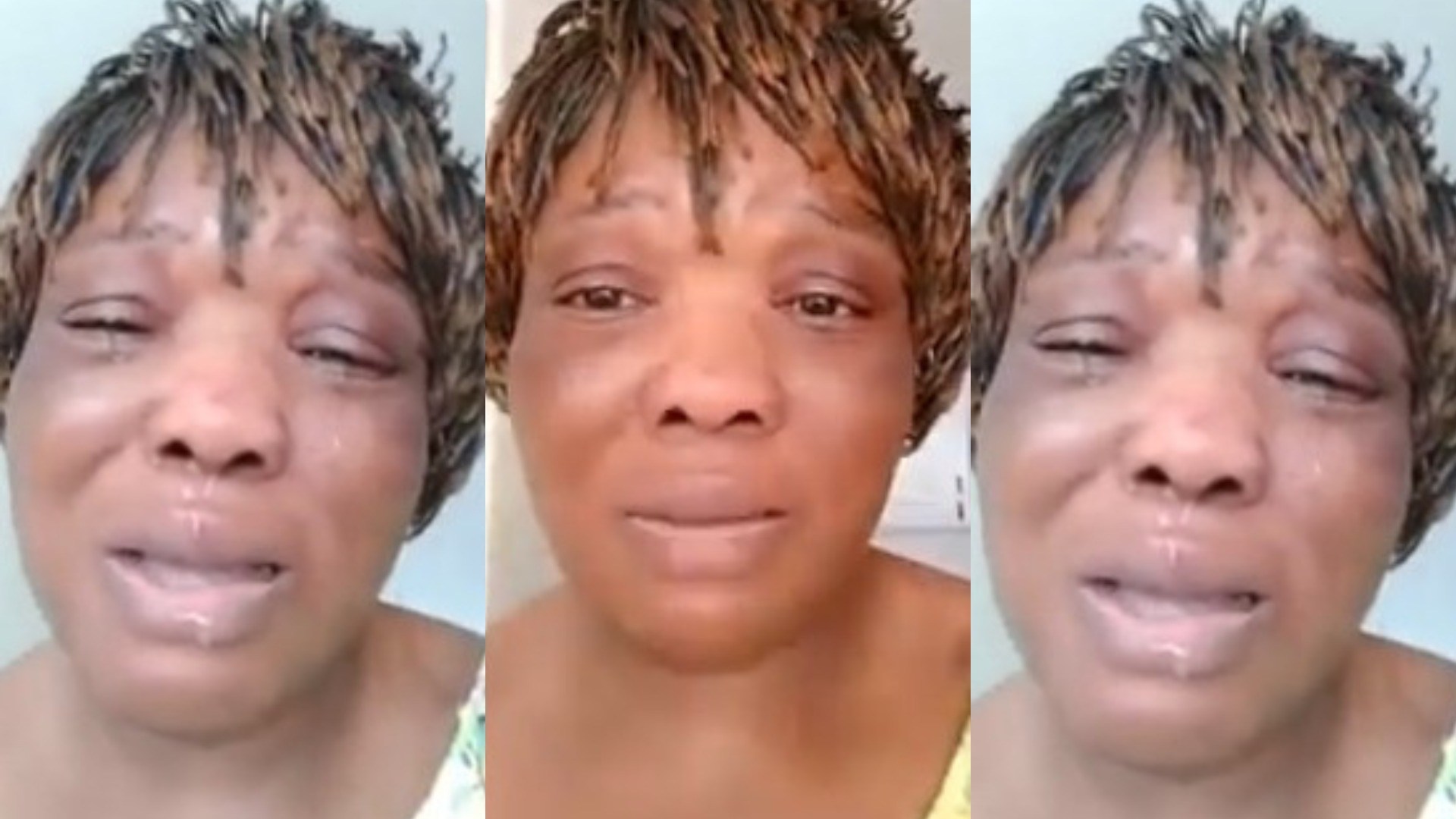 A distraught Nigerian mum may be living the worst nightmare of any mum right now. Mum-of-three Victoria Adewole is emotionally tortured over her dire need to be reunited with her kids whom she says the Swedish government took away from her since September 5, 2008 for no just cause.
READ ALSO: Political Activist And Dad, Mazi Chima Amadi, Recounts How His Love Of Country Claimed His 5-Day-Old Son
Victoria in a video released on social media spoke with obvious waning strength evident of a long standing and energy-sapping battle with the Swedish government to get her kids returned to her since they were taken away from her under claims that she was not mentally sound to raise them.
Many Nigerians who travel to Europe in search of greener pastures soon find out that they are not able to carry on with some of their homegrown patterns. For instance, it is OK to spank children in Nigeria, but many of these cultures have to be unlearned for a peaceful, uneventful stay in Europe where rights of children and individuals are enforced within more structured systems.
It is not clear from Victoria's account, the exact events that led the Swedish authorities to step in and take her kids away but the mum-of-three said the authorities handcuffed and subjected her to a mental examination, as part of events that led up to her losing custody of her children.
READ ALSO: OAP Toolz Recounts Harrowing Ordeal of Losing Her Baby: "Had to get a death certificate so we could have a burial."
The fraught mother who claims she resides in the city of Gavle, Sweden, said she has undergone more tests and was confirmed mentally fit by three independent medical practitioners, while alleging an ongoing threat to her life by the Swedish government.
READ ALSO: Parents Narrate Horror of Losing Only Child, Blames Hospital | See Details
When people leave their home country in search of greener pastures, it is usually under the illusion that life will become one big spectacle, but there are many reasons why things may not go as planned for an immigrant. Sometimes what is norm in your country cannot hold in your host country, and you must learn new methods in accordance with the guiding rules that make your new country run effectively.
Nigerian women are to a great degree sensitive, doting mothers with a keen sense of duty towards their children. They are a pride for us and do the oddest jobs to feed their  kids and send them to school, so the plight of Victoria resonates, the question however is, would the Swedish government usurp her legal rights without a cause?
Watch video below: