US-Based Feminist, Laila Mickelwait, Wants The World To See Rape Beyond Its Present Scope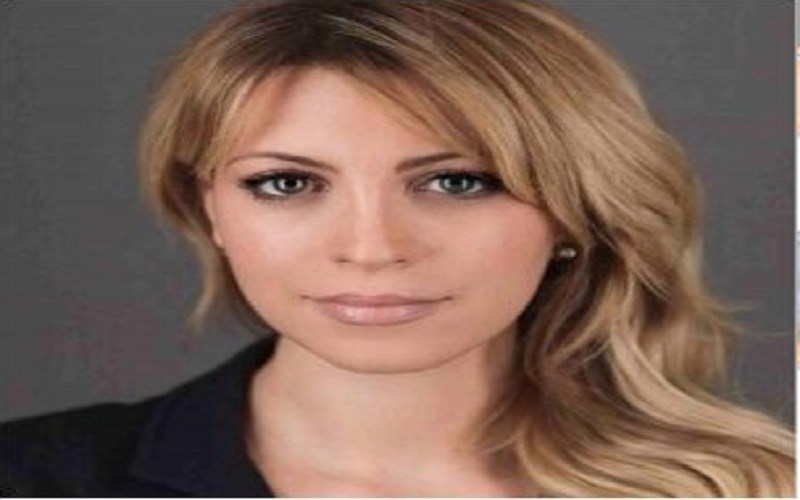 US-based feminist, Laila Mickelwait, is of the opinion that prostitution is paid rape, her logic argues that if they had financial power; women who prostitute would completely resist the idea of having casual sex with random men.
READ ALSO: See Why Prostitutes Have More Dignity Than African Wives According To Twitter User, @Iyemelon
According to Laila, sex for money is inherently traumatising for the women involved and if they could have the money without the clause of giving their bodies, they would most prefer that. The fact that money is a bait that men use to coerce prostitutes into having sex with them makes it a rape case said the feminist.
She tweeted;
"If you tell a prostituted woman: "You have two choices: you can either take the money & leave or you can take the money & stay for the sex." How many are going to stay for the sex? 0. They don't want the sex, they want the money. Unwanted sex is rape. Prostitution is paid rape.

I'll repeat: There are many things people do that they don't want to do, but there is something inherently traumatizing about unwanted sex that makes it worthy of a name— "rape". Rape causes PTSD, requires dissociation to survive & is a violation of the body, mind and soul."
READ ALSO: Nigerian Mum And Feminist, Ozzy Etomi, Has Eyes Rolling With Her New Submission On 'Runz Girls'
If Laila thought she was making a case for prostituting women, she probably has realised by now that her thoughtfulness is not appreciated as many people including some prostitutes who came across her tweets flawed her logic. Notwithstanding the backlash, Laila maintained her position further,  saying "unwanted burger flipping is not the same as unwanted sex."
"Unwanted burger flipping is not the same as unwanted sex. If it was the same, rape & sexual assault would not be issues in society. Unwanted sex is a violation of the person. Unwanted sex requires dissociation to survive. It is drastically and fundamentally different."
READ ALSO: This Interesting Twitter Debate Between Men And Women On Childbirth Is An Eye-Opener. What Say You?
The feminist was chastised for challenging the right of other women to do as they please with their bodies. Feminism can sometimes be confusing, as some feminists have in the past praised prostitutes for not giving a hoot about the emotional enslavement that comes with most relationships, they were commended for their braveness to 'use' men without caring about emotions.
Laila had a lot of people who argued in her favour, but so did she have to contend with many who thought her argument was baseless, because men too would rather not pay for the sex if they could get it for free.
See screenshots below: