Keabetswe Jan, The 18-Year Old Girl Behind The Trending Tweet, "O jewa ke eng?" Unveiled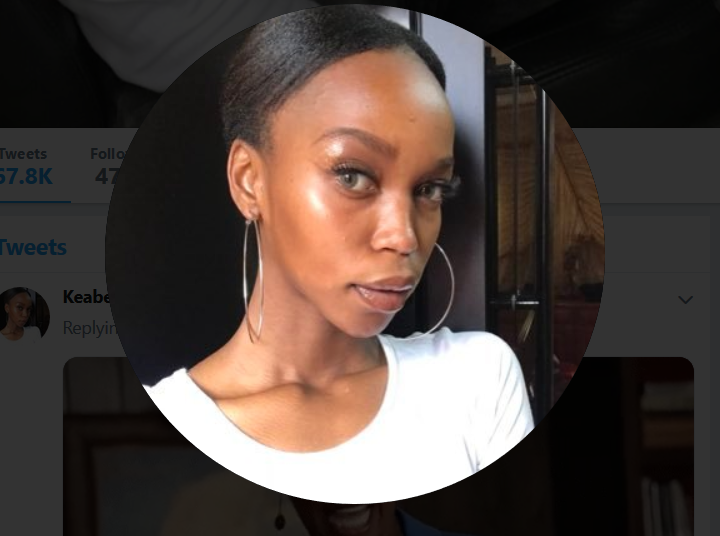 'O jewa ke eng?'
When do you intend to get up and do that good deed that has been tugging at your heart for humanity? When do you want to start making impact and stop occupying space? When do you intend to lend a voice on behalf of the many who are hopeless and helpless around you? When do you want to truly start living?
While you ponder on the above questions, meet 'O jewa ke eng?' initiator.
When South African girl, Keabetswe Jan tweeted "O jewa ke eng?" on January 5, 2019; she did not envisage how therapeutic her tweet would become for others.
That innocent tweet which has gone on to become a movement, has afforded thousands of twitter users to vent, to get counsel, to heal and to get needed help. As at February 14, 2019; it had garnered 14,400 likes, 4,944 retweets and 6,442 comments and 7-weeks after, the question written purely in South African language is still trending.
See below:
READ ALSO: Why South African Dad-Of-1, Abraham Mothiba Thinks He Owes His Son An Apology Is Heart-Stirring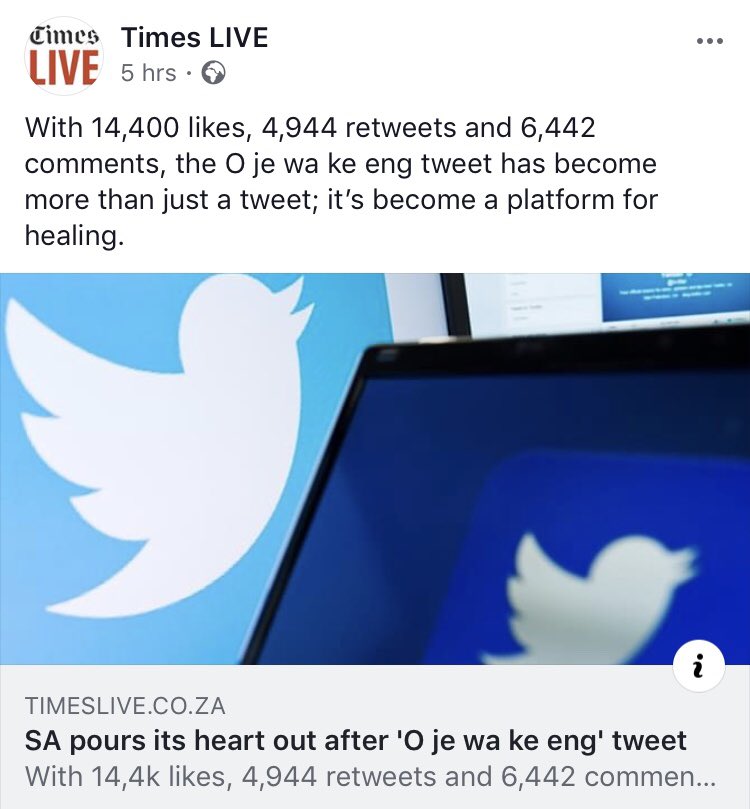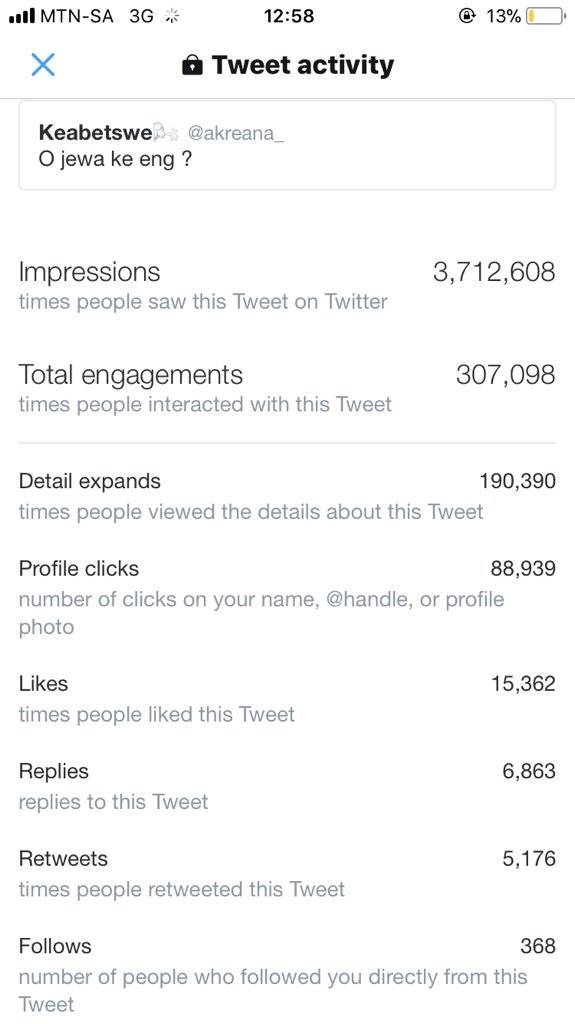 READ ALSO: South African Lady, Simphiwe Mgcaleka Cries Out For Help As Grandmother Does The Unthinkable
Speaking in a recent interview, the 18-year old nursing student posited:
"To be honest, it's sad seeing that we all have something that is bothering us and that there are so many issues we are facing as a nation and so little is being done about it. It's so good to see people going out of their way to help others, either with finance, emotional support, advice and guidance, or just being an ear that listens to hearts that are crying."
She revealed that following the success of the question she posed, she is inspired to start the 'O jewa ke eng' foundation to help people deal with what's eating them up in their souls.
Below are some of the impacts of Keabetswe's tweet: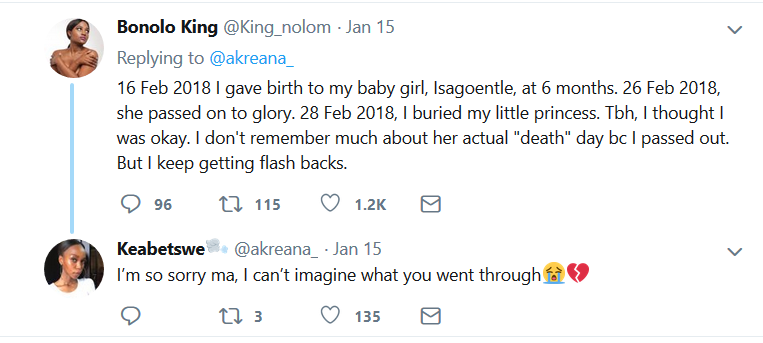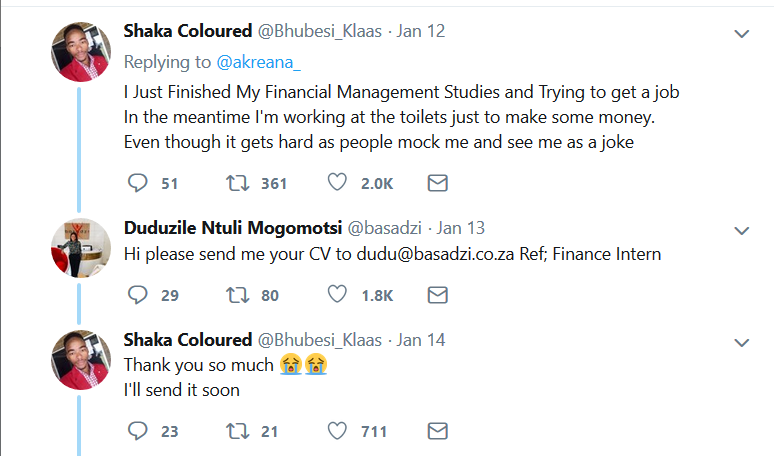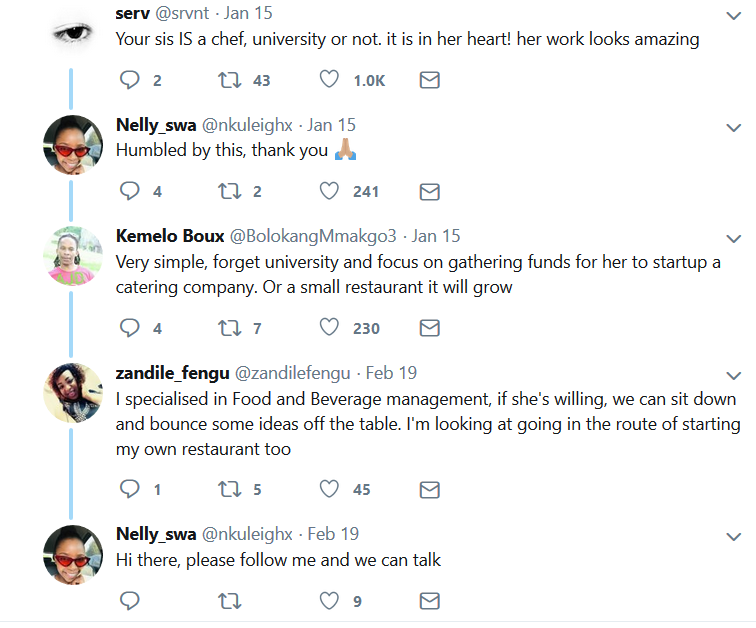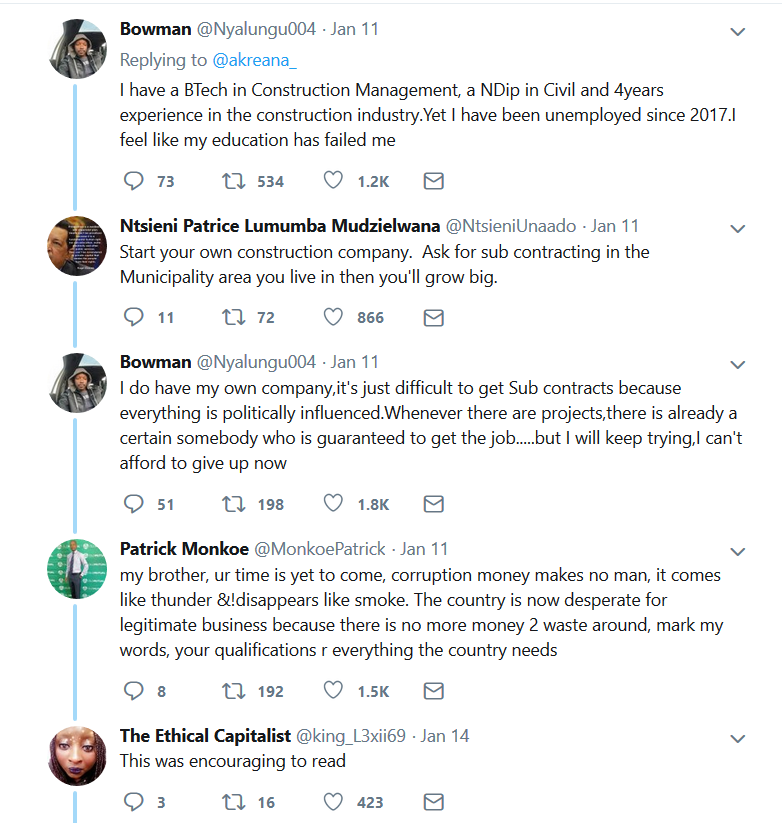 Now, this is what you call making impact effortlessly.