That Moment Rapper T.I's 17-Year Old Daughter, Deyjah Harris Schooled Adult Man For Erroneously Saying This About Teenagers Is Classic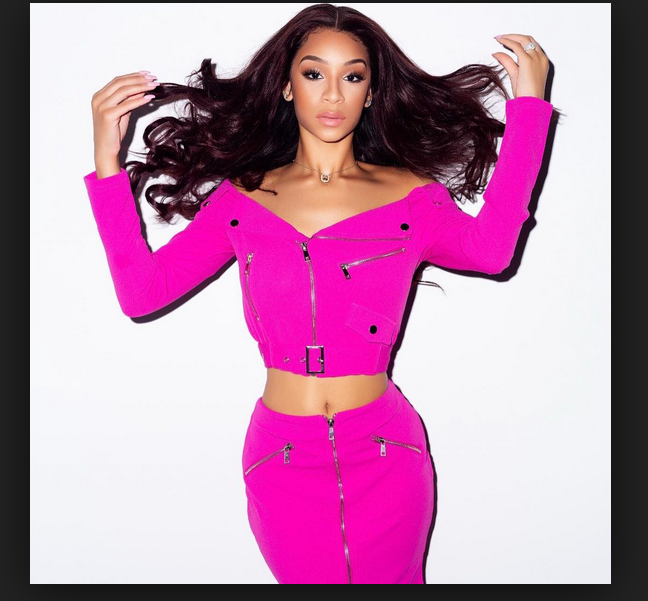 When an adult refuses to take responsibilities for his depravity and attempts to pin it on what a teenage girl does, then such need to be called to order without battling an eyelid.
Deyjah Imani Harris, the 17-year old daughter of American rapper, Clifford Joseph Harris Jr., known professionally as T.I,  has appropriately schooled an adult man who questioned why a 17-year old like her would be allowed to wear makeup. The troll had taken to her page in reaction to a photo she shared. Looking flawless in the photo, the troll insinuated that allowing under 18-year old girls to wear makeup was the reason American men go to jail. He further opined that there ought to be a law barring girls who aren't up to 18 from wearing makeup.
See the photo and the comments below:
READ ALSO: Is This Age Appropriate? Mom Allows 3-Year-Old Girl Wear Heavy Makeup for Birthday Photoshoot (Photos)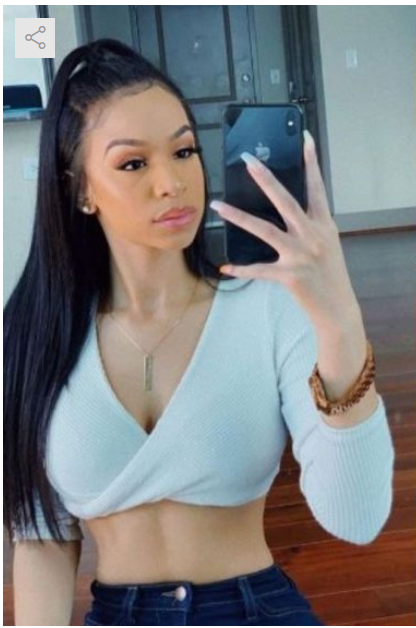 "Females like this is why n***as go to jail. We gotta make a law where chicks can't use make up til they 18 I'm tired of this s**t".
READ ALSO: 'Please don't ask me why she's wearing makeup,' Toyin Lawani Says As She Shares Makeup Photos With Her 11 Year Old Daughter
Reacting to the troll's comment, Deyjah wrote:
"@b_zooee ……. n***as go to jail because they're pigs and aren't right in the head, not because someone is wearing makeup. you think i'm not supposed to wear makeup because of n***as and their perverted mind? Man eff y'all!!!!! i don't live for y'all nor do i wear makeup for y'all. this comment is quite imbecile and shows a lot about you and your way of thinking. we gotta make a law where irrelevant a** men just leave women alone, mind their business and more importantly, stay in their place. have a blessed and highly favored day."
READ ALSO: Katie Price Comes under Fire for Allowing 10-Year-Old Daughter Wear Makeup In New Video