Toke Makinwa's Lawsuit: How Baby Mama, Anita Solomon Testified In Court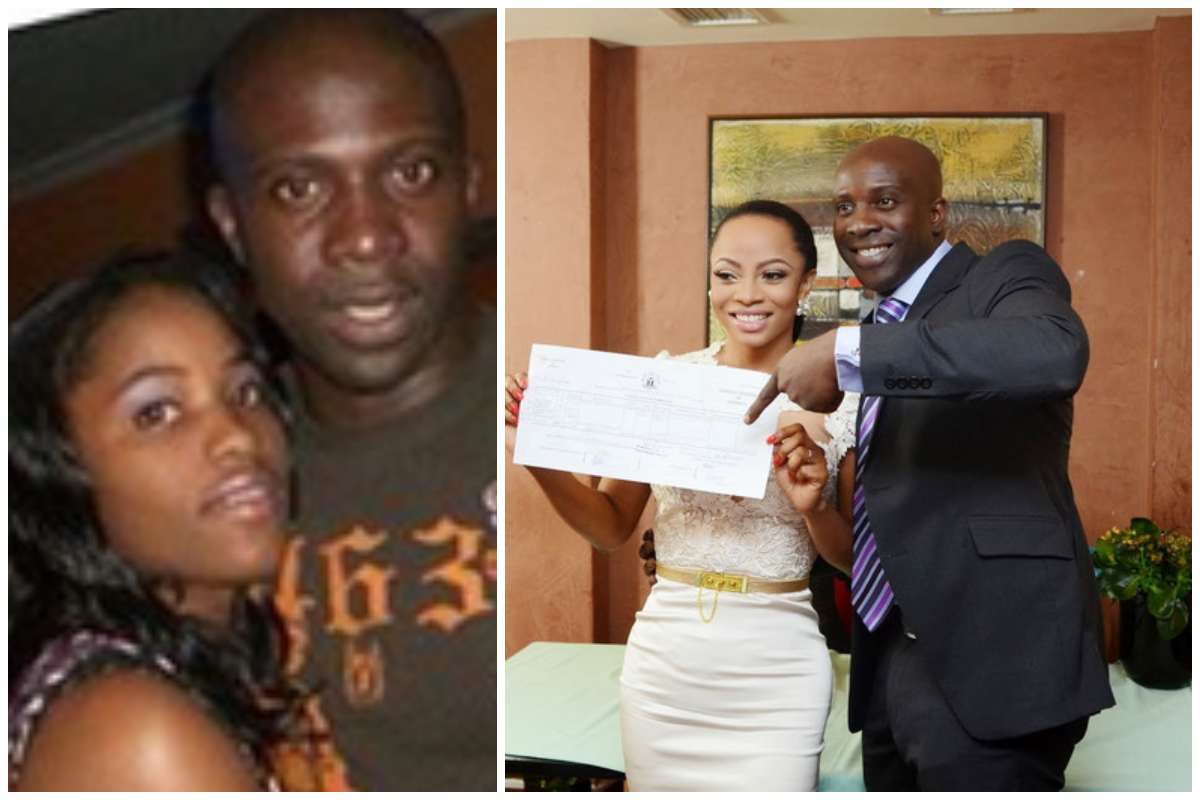 Anita Solomon, the baby mama of fitness trainer, Maje Ayida, who is also the ex-husband of radio girl, Toke Makinwa was in a Lagos High Court to testify or deny the allegations levied against her as contained in the tell-it-all book, 'On  Becoming' written by the OAP.
Anita made the defense that she did not give Maje STDs while responding to a question posed to her by Toke's lawyer in the court of Hon justice Olukayode Ogunjobi yesterday Friday 1 March 2019.
READ ALSO: Eye Witness Gives Blow By Blow Account Of Maje Ayida N100M Libel Suit Hearing Against Ex-Wife, Toke Makinwa
Toke is a defendant in a N100 Million defamation lawsuit instituted by Maje Ayida over content of her book 'On Becoming'.  In the book, Toke claimed she contracted STD from Maje, who was her husband at the time. According to her, findings from his phone, revealed he got it from Anita, a claim denied by Anita and Maje.
Mum-of-one, Anita, also disclosed that she got pregnant for the claimant because Maje and Toke already signed a legal document of separation and this was shown to her as a proof of their status by Maje. This document was not mentioned by Toke in the book, which is now a subject of litigation at the Lagos High Court.
Toke's lawyer, Olumide Fusika (SAN) tried to paint an image of Maje as someone of questionable character. To which Maje's Lawyer, Kemi Pinheiro (SAN) asked, so why did she ask Maje to go on holiday with her to Zanzibar after they had separated.
READ ALSO: Oh Dear! Maje Ayida Hires Foreign Lawyers to Sue Ex Wife Toke Makinwa Over Her New Book | Calls it Libelous
Toke's lawyer described her as an advocate for women. To which Maje's lawyer responded;
"What is she advocating? Bleaching and telling young girls to have sex?"
It was revealed in court that the legal separation agreement mentioned was signed 6 months into their marriage, before Anita Solomon entered the picture.