10 Parenting Styles of African Parents That Have Robbed Us (Part One)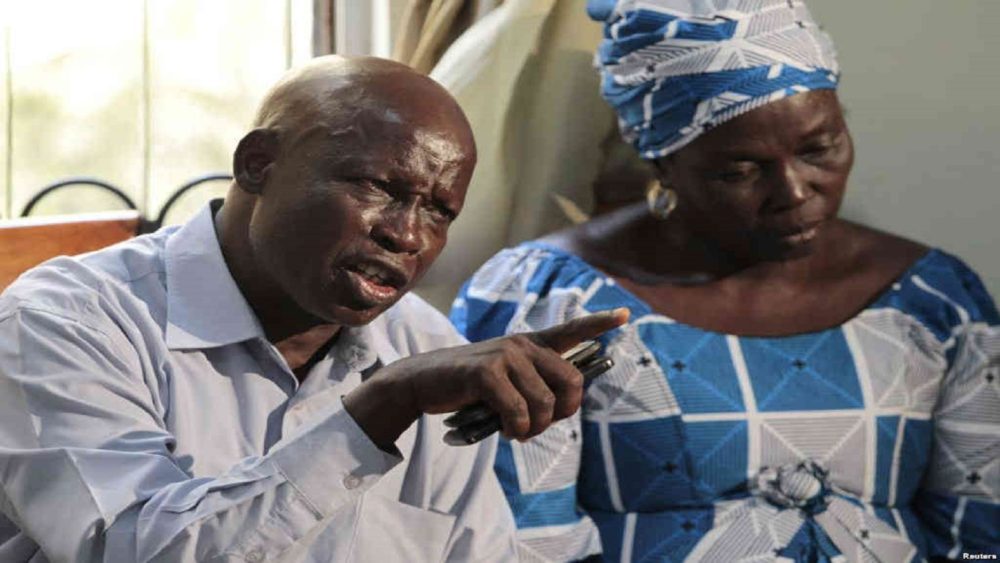 There has been so much joking around about the method of parenting in African homes, meanwhile, it is not funny. If you are a child or were once a child, that is what you will always be to most African parents; but how much has their parenting style robbed us of?
From a deep-seated sense of self doubt, to a warped mentality that excuses abuse as a form of expressing love, to all the awkwardness that comes with receiving or accepting emotional exchanges from one's parents; all of which are mild outcomes of what it means to be raised by typical African parents.
Finally, we can all admit that African parents need to change their ways and ditch some toxic traits.
READ ALSO: Tope Delano Calls Out African Parents As She Tells About Her Growing Up And It Is Heartbreaking
Find below 10 habits that African parents must quit for the common good of family and society.
1. Foul Mouth
Too many African parents are foul-mouthed, and that would be stating it mildly. For most African kids, your parents will be the first people who bully you, and they will do so, using derogatory remarks and subjecting you to terrible physical punishments; they will not often stop at any age if you allow them.
Communicating love does not come naturally to most African parents, but cutting down their kids with bad words does. African parents need to quit cursing and tearing their children down with their foul mouth.
2. Not Saying "Sorry"
African parents need to stop acting god. They seldom ever admit that they are wrong, and if they ever do, you will be too stunned to understand.
In this category, African parents believe that they rule your world, if they had their way, you would not do a thing, unless they say so.
READ ALSO: 'African parents sell their daughters as if they are prostitutes'- Man Slams the Bridal Price Traditional Practice
3. Imposing Careers On Their Children
African parents, particularly Nigerian parents need to take several seats and stop imposing career choices on their children. Many Nigerian adults did not major in subjects that interest them.
Little wonder, there are square pegs in round holes all over. Too many myopic Nigerian parents forced their children to study 'professional courses' and limited their potentials and ambition for life, except a few people who later figured it out by sheer force of will.
4. Emotional Manipulation
Many African parents have mastered the art of manipulation, so that they do not ever have to say that they are sorry or just so they can coerce their child into never questioning them.
African mums especially find manipulation a very useful tool, bursting into exaggerated tears and scary stories of their throes in the valley of death during childbirth; just so they can get away with bullying their children.
READ ALSO: Former Anambra Governor Reportedly Pleads With Igbo Parents To Reduce Bride Price
5. Raising Emotionally Unintelligent Sons
African parents have a lot to unlearn when it comes to raising the boy child. Many African men were raised to be 'strong' and be in control, nobody taught the boys to be emotionally expressive.
They focused so much on the male pride and failed to teach boys how to be accountable and empathetic with their emotions. Is that not a major reason that marriages are failing? But let us not talk about it, male ego will be offended.