Baby Recipe: Mango, Banana, Avocado Puree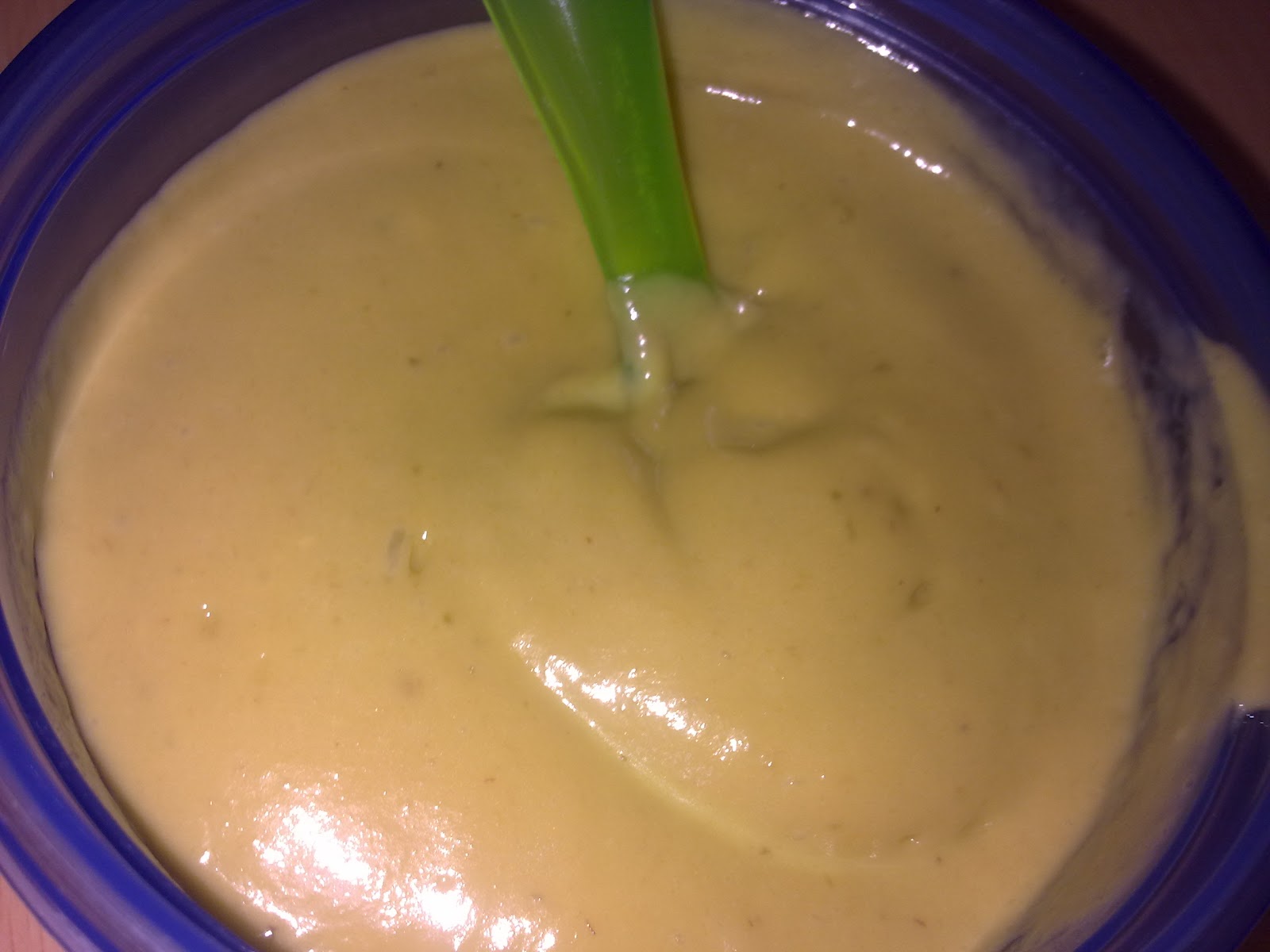 The combined goodness of three of the most healthy fruits is a sure way to start your child up early on some good nutrition. Mango sometimes called "King of fruits" in parts of the world is not only delicious but also incredibly healthy, containing more than 20 vitamins and minerals.
Avocados are high in healthy fat and they aid digestion, while bananas are an instant energy booster. Make a no-cook puree from the awesome blend of these fruits to treat your child to some delicious nourishment.
READ ALSO: Healthy Treat: Potato & Veggie Mix
The recipe is intended for babies 6 months and up.
Ingredients:
1 avocado, 1 ripe banana and 1 ripe mango
Preparation:
Step 1:
Peel the avocado, banana, and mango. Cut them into small pieces.
Step 2:
Add 1/2 cup of water in a blender, add the cut avocado, banana, and mango also in the blender; blend till desired texture based on your child's age.
READ ALSO: Family Recipe: Spaghetti Carbon
You may like to add one scoop of breast milk or formula milk (optional).
Tip: This recipe makes three cups.