Dear MIMsters: Got Married Six Years Ago But I'm Fed Up Already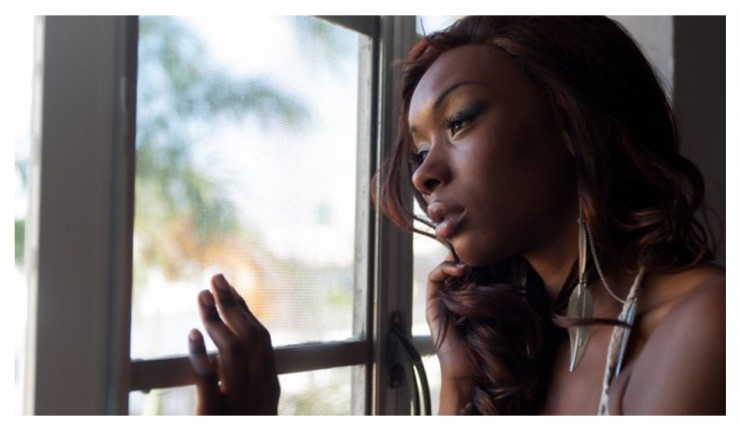 I got married six years ago, precisely March, 2013 and my marriage is blessed with two kids. But I have not been enjoying my marriage. Infact, I am fed up already.
My husband has a lot of female friends, majority of whom are married but facing one problem or the other. It always start like a cry on his shoulder. He usually cares for them and can go to any length for them. He does for them things he never does for his family.
READ ALSO: Dear MIMsters: After 10 Years of Marriage and 3 Lovely Kids, My Husband Wants to Ruin Everything
He has travelled out of town with some of them without informing me. About 2 years ago, I saw his WhatsApp chat with a woman in which he told her everything happening in our family at that time. Even though I was angry, my husband  said that he can't stop talking to her. This woman would call him in the middle of the night.
When I confronted him one day, he beat me up, and I was pregnant then. When I buy things with my money, he'll tell his female friends that he bought them and would even write his name on the receipts, making these women jealous of me.
Recently, I saw his message to a woman  in which he was expressing his wish to kiss her and repeat what they did last time. I complained to him and he claimed that he's not doing anything wrong. I reported him to someone who talked to him but instead of him to change, he said he can't stop contacting the woman in question.
So, I decided to contact the woman and she said my husband has been the one pursuing her and said she'll block him off. Now my husband has started contacting another woman. This time someone older than him. After work, he'll go to her shop and spend the time there until it's time for her to close her shop. Even on weekends, this other woman will call him to come over when she opens her shop for the day and my husband would go, even though he has no business there.
READ ALSO: Dear MIMsters: Pressured Into Marriage To Be Called 'Mrs', Look At Where I Ended
Last week he travelled out of town and did not for once call to tell me that he missed me or the kids. Meanwhile his WhatsApp chat I saw with this woman read where he told her, "hey mama. In fact I really miss you oh. The network here is bad. Can we talk?." And that one too replied, "no comments. I want to eat. Let's talk afterwards."
One time, I asked him why he keeps a lot of women as friends and told me that his heart connects with them a lot but he doesn't connect with me. I have tried a lot of things to make this work but there's has been no improvement. He told me to stop being jealous of other women and that I should also look for who'll be caring for me outside our marriage. We never spend time together as a couple. He leaves home early and returns late and doesn't initiate sex. We only have sex once in a while. I don't know what to do anymore. I am fed up.