Dear MIMsters: Is This Type Of Jealousy Normal In Relationships?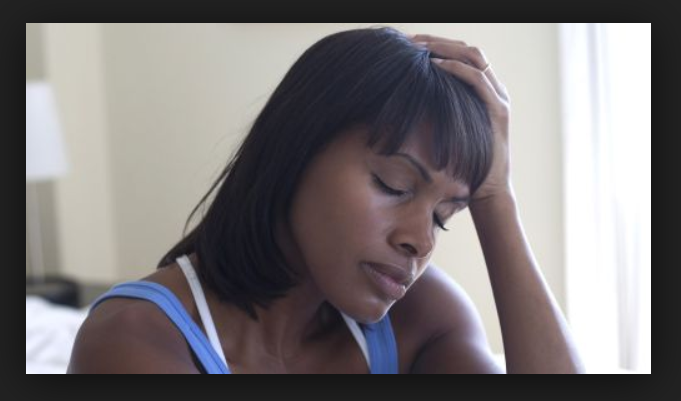 Please advise me, is jealousy part of love? I met a guy early this year and we began to date, it's 4 months now. The problem I'm having here is that he is jealous over everything; what I do, where I go, the calls I make, the calls I receive, and the friends I make as well. It's becoming a real problem.
It terrifies me that he even checks my phone contacts, my Whatsapp messages, asking me questions like "who is this person?", "what's this person to you?", "how did you meet this person?", "when and where did you and this person meet?".
READ ALSO: Dear MIMsters: Just When I Thought We Were Having A Wedding, This Happened
It got so annoying at a point and I told him not to ask me all these questions. I also assured him that I was not cheating on him and took my time to profusely express my sincerity to him, yet he wasn't satisfied. He still went about asking people about me, I mean everything about me, when he could learn about me directly from me. I don't really understand what all these is about!
The irony is that he has a female bestie, but when I told him I have a bestie too, he got angry. In fact he made a big issue out of it on that day, I'm lost and I don't really know what to do.
READ ALSO: Dear MIMsters: How We Set The Boundaries For My Husband's Mother
I shared my concerns with a friend of mine who she assured me that it is all a part of love and that I should relax, but I still have my concerns.
Please, does anyone have any experiences similar to mine? I have heard of stories like this but never imagined I could face same.
Please how should I handle this issue? I will really appreciate your advice please, thank you!