Twitter User, Pam, Admonishes Mature Single Women In Simple But Telling Terms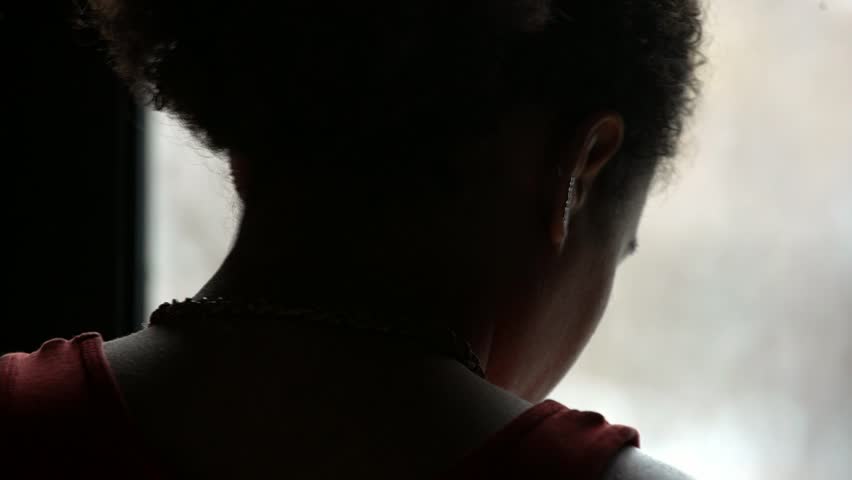 The debate in recent times is for mature single women to move on from the point where they have put their lives on a standstill hoping and waiting on love before they venture and work at other areas of life. Twitter user, Pam @Pam_E_chic, is all for the idea and she in a couple of tweets says women should stop looking for who to complete them and focus on figuring out who they really are and what they want in life beyond waiting around when love is proving evasive.
READ ALSO: Nigerian Man, Abubakar Hidima, Warms Hearts With His Motivation To Single Muslim Women
Clocking 30 and being single has always been dreaded by women in many cultures and is the case in Nigeria too but the discussion on whether marriage validates a woman or not, especially when they haven't found the right one is gradually changing direction and women can now embrace singlehood achieving their dreams till a deserving love comes along, instead of putting their whole lives on a hold, waiting for it.
READ ALSO: Ridiculous Reasons "Men Shouldn't Marry Women Above 30", According to One Social Media User
@Pam_E_chic lent her voice to the same debate in a number of tweets where she urges women to stop looking for who will complete them but asked them to find themselves outside of relationships and discover for themselves who they are as individuals in the moment that they are still single.
Her tweet earned a lot of attention and women who identify with her view point said it was very important that women were told that as often as is possible.
Read her caption below and see original tweet after:
Women should find themselves outside their relationships. Who are you, what do you like, what makes you happy. Have your own.

I find that figuring this out before you enter a relationship is ideal. Stop looking for someone to complete you. You are a full person. If you never find your "significant other" , let the only pressure if any be societal , and not really personal.
See original tweet below:
I find that figuring this out before you enter a relationship is ideal. Stop looking for someone to complete you. You are a full person. If you never find your "significant other" , let the only pressure if any be societal , and not really personal.

— Yemoja (@pam_E_chic) May 9, 2019