Comedian Ali Baba Talks On Why Setting Standards For Singles Is A Falsity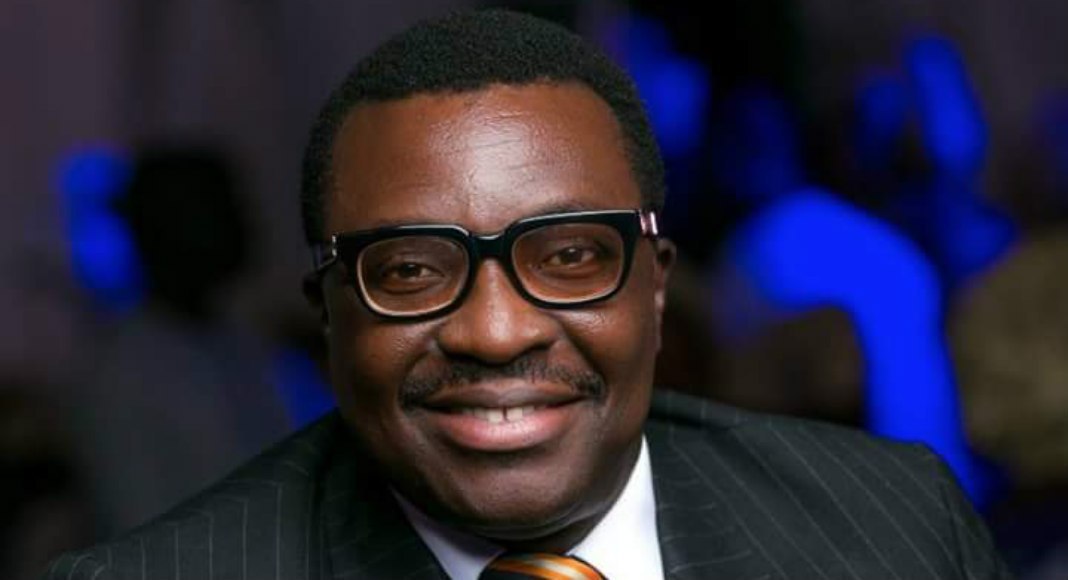 Ace comedian and dad-of-five, Atunyota Alleluya Akpobome, popularly known as Ali Baba as he usually does has addressed another social issue. This time around, the dad-of-five is talking about the tagging of mature single women as having bad character and therefore overlooked by suitors; in addressing this, the comedian said marriage requirements are not cast in stone and shared a screenshot of a post that read:
A woman can be single at 45 with a great character and another can be 25 and married with a shitty character. Singleness is not the punishment for a bad character and marriage is not the reward for a good character. Stop measuring a woman's attitude with her marital status.
READ ALSO: Comedian Ali Baba Takes A Swipe At Women With "Big gods"
The 53-year-old in his Instagram post continued to say, variety in people exists because people do not want the same things and none or some of society's stereotypes really matter to some people when they believe they have found the one for them.
Read his full post below:
Marriage requirements are not cast in stone. It can happen because you are tall. It can happen because you are a plus size.

Many can marry you because you got pregnant. While some guys want a woman who does not want to have kids.

You may not believe it, but identical twins, also may not like the same kind of guys.


Many women may be educated and still not be the spec of some men, who complex tattooed and engraved in their DNA.

There are women too, who do not want a guy with six packs. And there are some, who will not touch such while wearing hand gloves. 

Age is does not even count for some. Old ooo. Mature ooo. Doesn't count.

They consider height, complexion, job, place of residence, tribe… And so on.

So please let's not try and give anyone any yardstick that should be met.

ONE MAN'S MEAT… makes another a VEGETARIAN
See his original post below:
https://www.instagram.com/p/BxXuU6vHYps/