This One Thing Is Not Within The Rights Of Mothers, Former Aviation Minister, Femi Fani Kayode Opines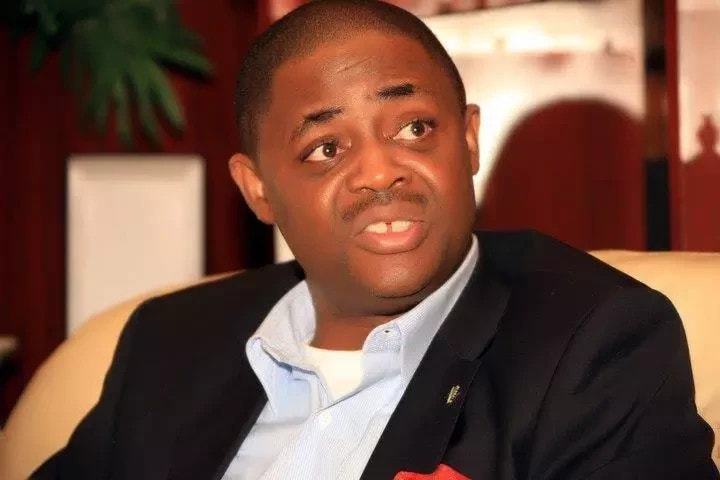 Former Minister of Aviation, Femi Fani-Kayode, FFK, has in an anti-abortion tweet stated what he considers to be within the limit of mothers when it comes to the choice of  whether or not to keep their unborn child.
In his view, the dad-of-six expressed that the decision on a child's right to live or die rests on God rather than on mothers.
The tweet is coming at a time where there's a huge debate in America regarding the passing of anti-abortion laws in some states. The Laws have been fiercely kicked against by women in America and beyond who believe it is a way to muffle the voice of women and usurp their individual control over their bodies and what they do with it.
READ ALSO: How FFK Stood By His Wife While Birthing Their Triplets (Photos)
The most recent is the State of Alabama where Governor Kay Ivey signed that even a rape and incest victim can't abort pregnancy.
Reacting to the debate, FFK tweeted:
An abortion is nothing but pre-meditated murder. Every baby has a right to life.

Mothers do not have the right to decide whether a baby should live or die.

Only God has the right to determine that.

Abortion is nothing but modern-day child-sacrifice. It is demonic. It is evil.
See original tweet below:
An abortion is nothing but pre-meditated murder. Every baby has a right to life. Mothers do not have the right to decide whether a baby should live or die. Only God has the right to determine that. Abortion is nothing but modern-day child-sacrifice. It is demonic. It is evil.

— Femi Fani-Kayode (@realFFK) May 17, 2019