Dear MIMsters: See How Hubby And MIL Ousted Me And Did The Unthinkable Following My Refusal To Sign Those Divorce Papers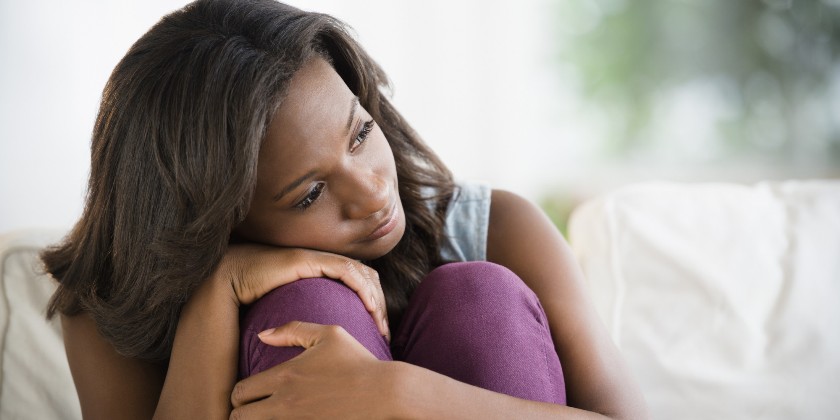 Dear MIMsters, do you remember the story of that woman who was condemned by her MIL and husband for refusing to sign the fake divorce papers that would enable her husband marry his ex?
If not, you may read her previous stories here and here.
Well, she has provided a sequel and she is willing that we share it with you beautiful lovers of Motherhood Instyle Magazine. She says we should thank all of you for your counsel saying she desires your encouragement, kind words and prayers.
Read below:
READ ALSO: Dear MIMsters: How My Husband Turned My Good Deeds Against Me, I Hope God Is Watching
I want to seize this opportunity to thank you MIM readers for your counsel and encouragement to me when I shared my struggles with you. I must confess your words soothed me and gave me the courage to move on though it hasn't been easy.
Dare and his mother refused to back down and I also stuck to my guns that I wasn't going to sign those papers. Our agreement was that the whole family was relocating and not that he would go to the US and get married to Dayo so since he failed me, I would not bend, too. Unknown to me, he had sold his car before he left the country so Shina gave the documents and keys to the new owner.
Till tomorrow, I cannot tell you how they did it but all I learned was that the papers were signed and the divorce was granted. He even left the full custody of our three children to me. Dare does not want to have anything to do with me and my children no more, and that hurts so much.
He is now married to Dayo and she is unfolding unto them in shocking ways. But before I tell you about that, let me tell you how I have fared these past months.
READ ALSO: Dear MIMsters: I'm In A Predicament, Despite My Love & Care Towards MIL & SILs
When the house rent was due, I reached out to MIL to help get Dare to pay. The landlord's agent kept pestering me to get my husband to pay up and since I couldn't wash my dirty linen outside by telling him the situation of things, I asked him for some time to get myself together. I raised some money and got a room self contained apartment, and I moved there with my children.
My children are between the ages of 7 and 2, so there isn't much I can do for now. I started catering business by the side but sometimes when clients order for soup, I would need to do one thing or the other for one of my children but I have refused to give up. The family members who flocked around me when the going was good are no where to be found. Despite that, I will keep pressing on. My children are my main focus now.
I am training my 7-year old boy to take responsibilities for his younger ones so sometimes, to attend to clients when they ask for my services, I would lock them in and rush to the market to buy ingredients. And God being on my side, my children are fine. I understand that Dayo stopped working immediately Dare got married to her. And to keep up with her demands, he keeps three jobs and still, he is not able to do anything for himself and his greedy family.
MIL is full of regrets but can I hep her? No! I have my cross to carry so she must carry hers, too.
By the way, MIL has gone to join Dare and Dayo in the US but she did not allow her stay in her house. MIL had to move in with her younger brother and his wife in another state. Dayo wouldn't even allow her have access to Dare no more. Now, she calls me every now and then begging me and telling me to intensify prayers so that Dare can be freed from the captivity of the strange woman. I wonder why I should be the one praying against the one she chose!
In my moving on, please I need ideas of other businesses I can do to make decent living while not neglecting my children. I shall be following in the comment section, please help a sister.
Thank you!