Dental Health Specialist, Bunmi Orenuga, Stresses On The Implication Of Mouth Odour In Children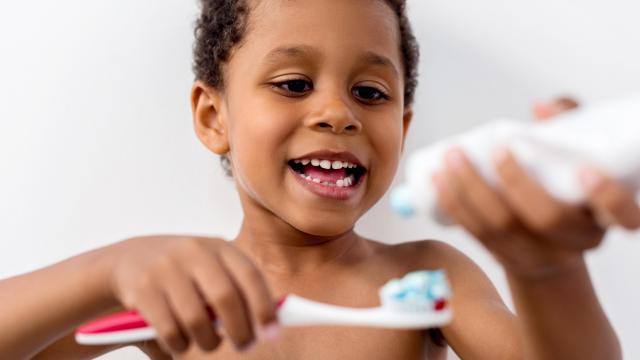 A Child Dental Health Officer, Prof Bunmi Orenuga, on Monday at an event organised by the Department of Child Dental Health, Lagos University Teaching Hospital to commemorate the 2019 Children's day stressed on the implication of mouth odour in children.
Orenuga, in her speech, aimed to expose parents to the impact of mouth odour in children and the extent to which it could damage a child's self-confidence.
"I advise parents to bring their wards to the dentist, even before they start growing teeth.

The mouth is the gateway to the rest of the body and if you have a good mouth, you will have a lot of self-confidence and you can talk freely in public.

A good set of maintained teeth will also make people fall in love with you. And it takes knowing your dentist at an early age. You also need to eat good food at the same time for the whole of your body system to function properly,"
she said.
READ ALSO: New Report Reveals The Impact Of Poor Oral Health On A Child's Self-Esteem
She lamented that many parents delay the treatment of their sick wards until it goes out of hand and become irredeemable.
She added,
"We started this event about 10 years ago because we observed that many people are not aware of their dental health.

Also, a lot of people don't bring their wards to the clinic at the right time. They wait until the sickness becomes unredeemable.

So, by the time they come, we are left with the option of removing the tooth. And we don't want these young ones to face this. That was why we came up with this idea."