Relationship Matchmaker, Olajide Tope, Shares Tips On How Singles Can Make The Most Of Online Dating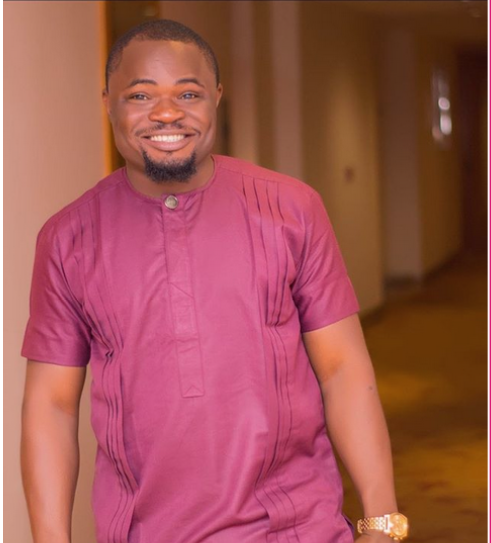 https://www.instagram.com/p/ByN8SJxgtjM/
Popular Instagram Relationship Matchmaker, Olajide Tope aka Toplagy has advised the teeming population of single men and women on how to make the most of online dating. Tope, who says his matchmaking platform is "privacy-focused and confidential"  acknowledged that online dating has viable prospects but says there are specific steps you need to take so you don't get burnt.
Meeting your online interest physically, as soon as possible, and not totally relying on the compatibility test results on dating sites are some of the many tips he shared.
READ ALSO: Lifestyle Blogger, Ajike, Gives Tips To Single Women On How To Spot A Sensible Nigerian Man on Social Media
Read his full text below:
Online dating is real but don't expect too much, take your time to study and watch their attitudes before you conclude. They are not robots, they are the same guys on your streets, churches, workplaces, gyms, shopping malls e.t.c.

. 
Try and meet in person as fast as possible and start the real life dating, it's easier to fall in love online than offline, because you can't see each other ugly sides. .
There is no copy and paste button offline, everything comes spontaneously. Although some people can still fake it, but they can't fake it for long. (One day den go "Onye Eze" dem).
.
Don't rely on the online compatibility result from matchmakers or dating sites. They would only use what their clients wrote about themselves to arrive at their results . Matchmakers and Dating sites don't know snorers,liars, cheaters, chain smokers, lazy and jobless ppl, because no one would indicates that in their profile. Is your duty to examine if you and your match are truly compatible in reality.
See the original post below: