Rape Survivor, Tope Delano, Reveals What Hurts Most About Being A Rape Victim In A Country Like Nigeria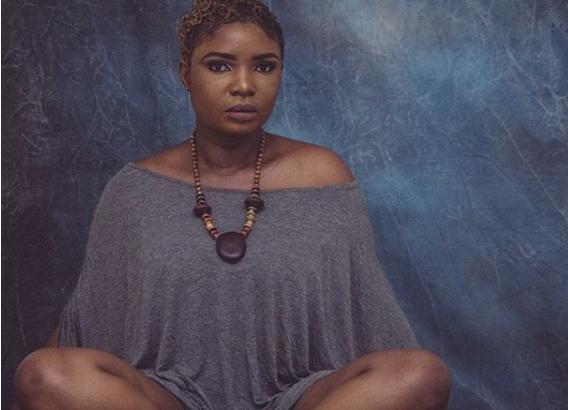 https://twitter.com/Tope_Delano/status/1137684083306369025
Nigerian writer and rape survivor, Tope Delano, has shared her thoughts on what hurts the most about being a rape victim in Nigeria. The 32-year old who has been an unmistakable voice in the fight against sexual and domestic abuse against women admitted she was also a victim of both social vices.
Earlier this year, Tope, revealed she was sexually molested twice before age 11, was raped, lost a pregnancy, lost 5 loved ones within a space of 17-months and was body shamed while growing up.
READ ALSO: Tope Delano Calls Out African Parents As She Tells About Her Growing Up And It Is Heartbreaking
The activist took to her Twitter handle to lend her voice to the fight against rape; revealing also what she considers to be the most painful reality of being a rape victim in Nigeria.
Read her words below:
Do you know what hurts the most when it comes to rape in Nigeria, this is asides having been stripped of your BEING… Is knowing that you can not share It's knowing that even when you do share, you will most likely be blamed and expected to just move on immediately,

It is knowing to prepare yourself for stigmatisation should you decide to share and this, many would rather avoid thus the decision to not share at all and just wallow in the emptiness and pain.
See the original Twitter thread below: