Mom-Of-1, Sophia Momodu Shares Dating Tips For Single Mothers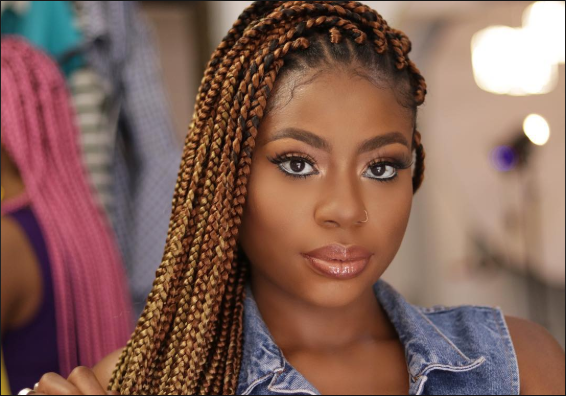 Finding love again or getting back into the dating field can be very difficult for single mothers as they do not know what to expect.
So, single mother-of-one, Sophia Momodu, who is one of Nigerian singer, Davido's baby mamas has decided to share some useful tips. We hope you find them helpful.
Love and put yourself first
If you don't love yourself, because you're already someone who is a caregiver and you're fully invested in another human being as a mother, you might burn out.
So, when it comes to dating, love yourself. You also have to be easy on yourself and forgive yourself for whatever kind of sin you feel you have committed against yourself because we are the hardest on ourselves. So, forgive and put yourself first.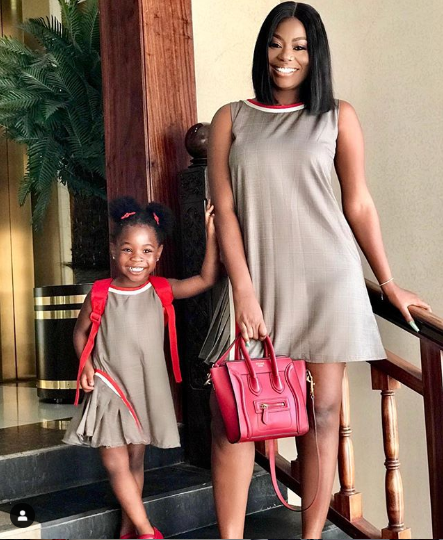 READ ALSO: Davido's Baby Mama, Sophia Finally Shares How She Dealt With Getting Pregnant at a Young Age
Be happy
You have to be happy with yourself and by yourself before you can be happy with someone else and I feel that dating is 50/5, where you give and take. So, when you're not happy with yourself, you cannot make someone else happy.
Put your child first
You have to consider your child, knowing its not just about you. I don't think you can make any mistake if you do that. Very recently on social media, there's a report about a child that was found in a duffel bag and the first suspect arrested is the boyfriend of the mother.
So, you need to understand that our children's safety is important. So, you have to be sure that whoever you're going out with, has to understand that you have a child in your life and you have priorities and that person has to understand that they don't come first.
You now come as a package, its no longer just you. so, whoever is dating you needs to understand that there's someone very important in your life.
READ ALSO: Actress, Catherine Kamau Offers Solid Advice To Single Moms On Finding Love Again
Watch her speak in the video below…