40 And Single? Nigerian Investor, Subomi, Shares How To Have The Right Attitude About The Statistic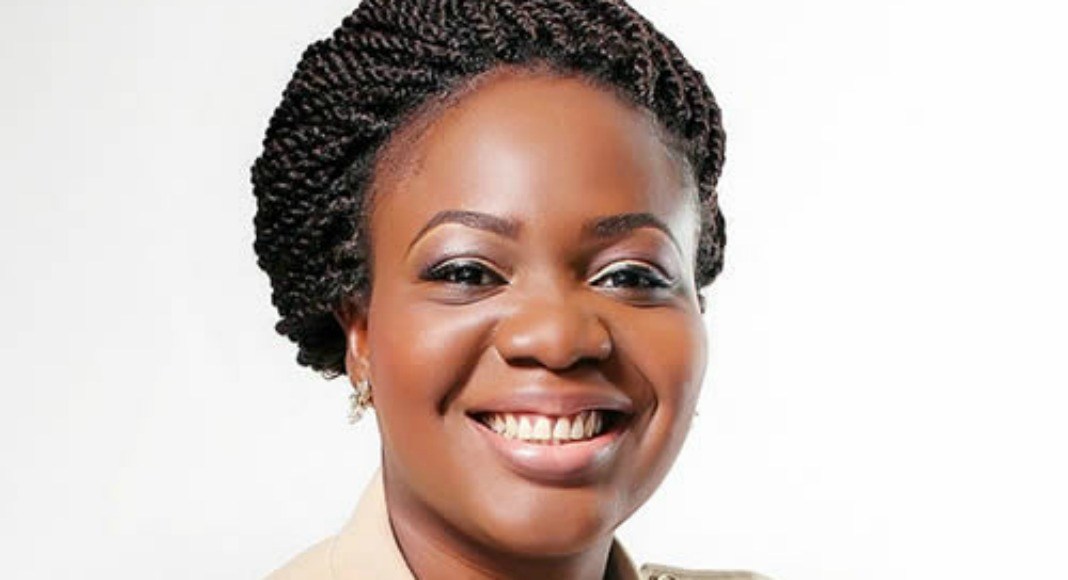 For most women, 30 is the dreaded age past which they must not remain single. But many factors are coming into play forcing more and more women to remain single well past that age. One such woman is Nigerian writer and investor, Subomi, who has now taken to Twitter to charge women who are 40 and single, like herself to defy the shame and fear that society tries to hoist on them.
In her straightforward Twitter thread, the business executive said she acknowledges that she is officially a statistic; one of those strong independent women who is unmarried at 40, but she says nothing fundamental has shifted.
READ ALSO: Too Many Nigerian Men Marry Not For Love, But Due To Fear And Inferiority Complex- Twitter User, Subomi
In the same breath, she encouraged women who fall in the same category as her to not be afraid, to not be pressured but live. According to her, she has found peace by accepting her realities instead of avoiding them.
Read her thread below:
I am officially a "statistic" – one of those strong independent women who is unmarried at 40. I am a statistic and I didn't die. What glorious unexpected joy. We are sometimes afraid of being a statistic because we assume we are special and different. It's supposed to happen to others, not us.

Stop being afraid. Live. Life does not take instructions from you, despite what you've been taught. I honestly don't know what made the realisation so joyous for me. Nothing fundamental shifted. No new decisions or plans. Still no pressure for a relationship. I think it's just the peace that comes from accepting the fact, instead of avoiding it in my head.
See the original thread below:
I am officially a "statistic" – one of those strong independent women who is unmarried at 40. I am a statistic and I didn't die. What glorious unexpected joy. pic.twitter.com/hDFOVtnVSq

— Subomi (@subomiplumptre) June 23, 2019