This Mom's Hilarious Letter To Her Kids Who Always Disorganize Her Home Will Make Your Day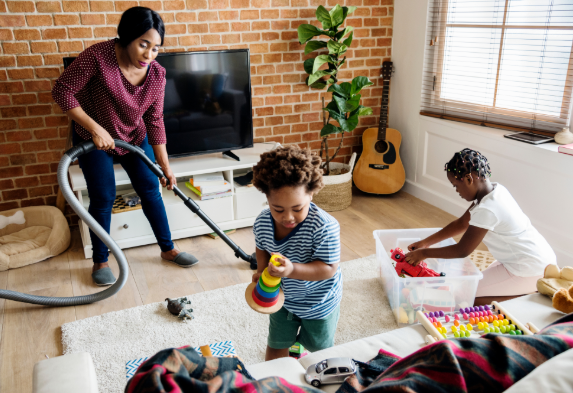 https://www.instagram.com/p/Bt8EH4qHLjm/
A Nigerian mom-of-three had to employ a persuasive strategy to get through to her children who always disorganize and scatter her home after it has been arranged.
Kemisola Tosin had to write a letter to her children, begging them not to kill her or make her run away. So, she asked that they do not scatter or litter the house. The letter reads:
"My lovely children, please if you love mummy and you don't want her to die now or run away from home, please for God sake don't scatter or dirty the house please. Help me read it to Caleb and beg him. Thank you my wonderful children. God bless you."
Guess what? Her strategy worked but something in her house paid for it.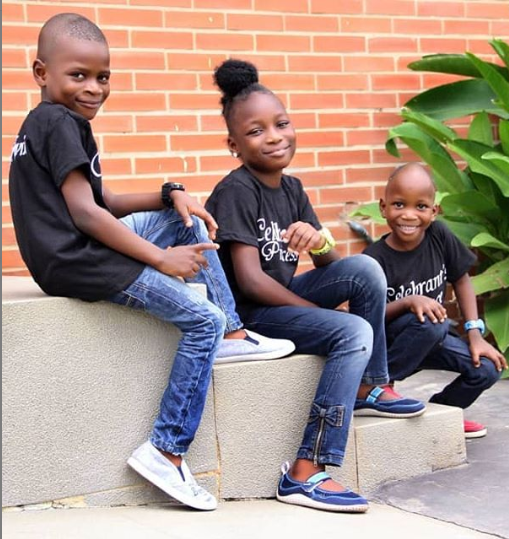 Read her note here:
"Children are indeed heritage from the Lord. The rate at wish my kids scatter the house, at times, I do think if I have offend God and he deliberately sent those children to show me goodness.
READ ALSO: Must Read: This Letter From Single Mother, Phillicia Baugh To Her Son Is All Shades Of Beautiful
If you use 4 hrs to arrange house, my kids will scatter it within 5minutes. I have beaten them, punish them, starve them and even removed TV from their room as punishment yet they won't change.

As I was going out yesterday, one spirit just ministered to me to write this note for my kids and I did. To my greatest surprise for the first time, my kids didn't litter the house.

I met the house cleaned, chair well arranged, their room very tired but my mama lemon washing soap gone. They washed the bathroom and all the rooms with soap and water ?????.

From outside the door, you will perceive mama lemon odour. As I just entered the sitting room, my legs were just turninown and I slipped and hit my head on the floor. Everywhere soap ?????.

My kids said mummy sorry, we don't want you to die or run away from home, that's why we washed your house for you. Children are so so funny."
READ ALSO: HILARIOUS! TV Personality Ebuka Obi Reveals Nanny's Influence on His 1-Year-Old Daughter