Nollywood Actress, Kate Henshaw Calls Out Senator Elisha For His 'Conceited' Apology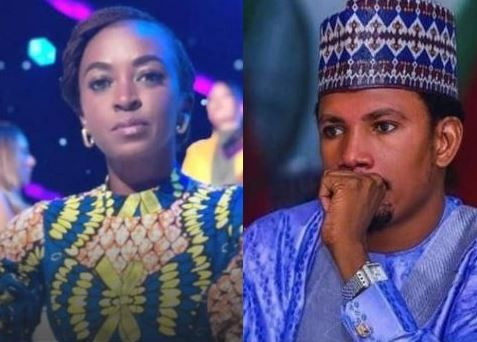 Nollywood actress, Kate Henshaw has made it clear she isn't bought over with the apology tendered by embattled Senator Elisha Abbo. A CCTV footage had shown the Senator viciously slapping and attacking a nursing mother at a sex toyshop.
Following public outcry, the senator finally tendered an apology at a media briefing in Abuja yesterday, he apologized to the woman he assaulted but his apology has been deemed conceited and Kate Henshaw has called it an 'apology that smacks of arrogance'. Watch the video of Elisha Abbo granting the media brief here.
The actress took to her Twitter to voice her disapproval, she wrote:
 'your supposed apology smacks of arrogance, Elisha Abbo! You said "no matter what she did to me", what did she do except tell you to take it easy.. Your supposed apology is very insincere'.

READ ALSO: Police IG, Mohammed Adamu Orders Arrest Of Senator Elisha Abbo For Ruthlessly Assaulting Woman At A Sex Toy Shop
She went on to say,
 'you were caught in your own lie. You went to prepare a robust response and came back with this hogwash of an apology. We must as a people see things to a logical conclusion. examples must be made saying impunity in any form, from anyone is unacceptable'.