R&B Singer R.Kelly Arrested In Chicago On Federal Sex Crimes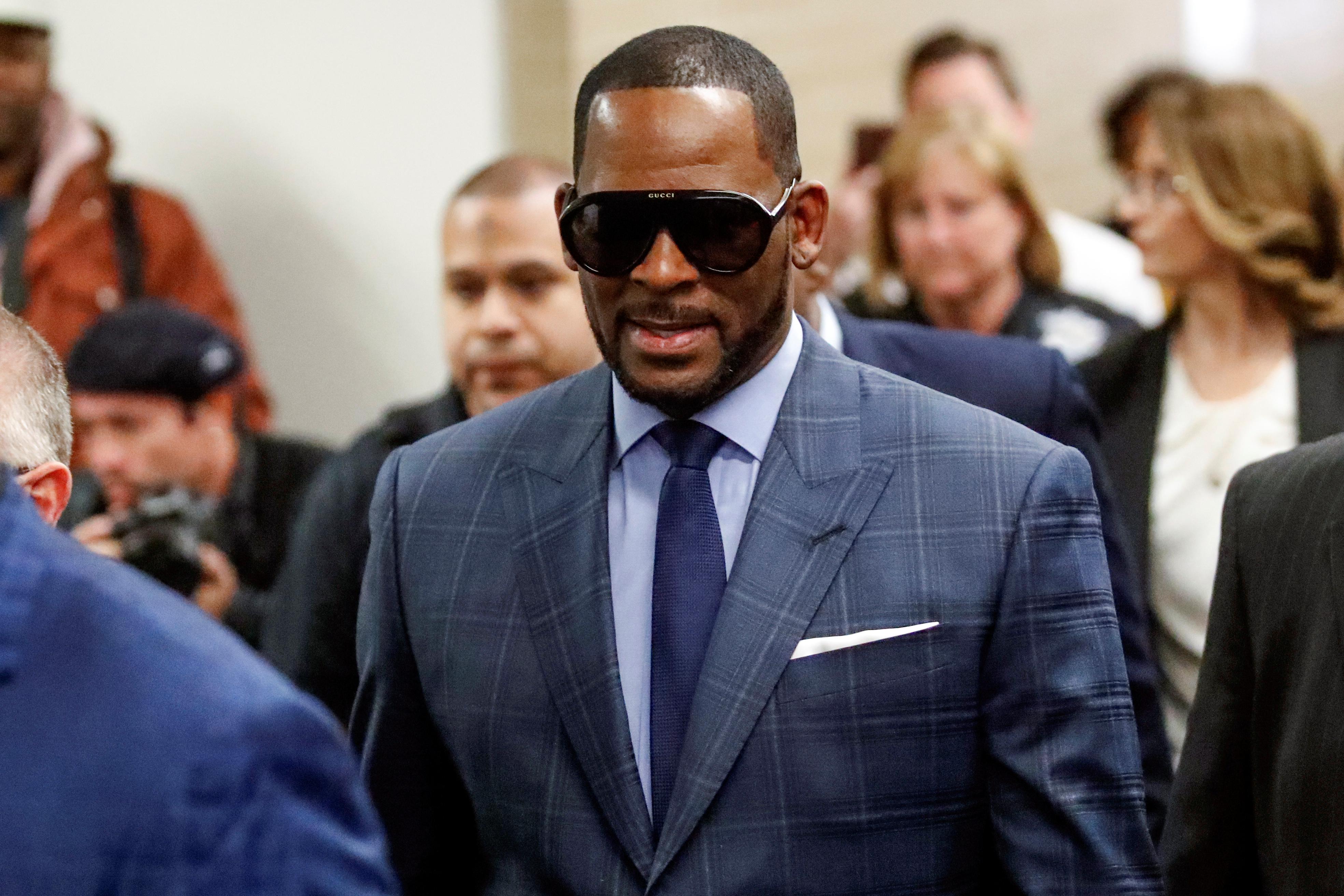 Grammy Award-winning singer R. Kelly was finally arrested in Chicago as part of steps to make him answer to his crimes. Kelly, 52, was arrested on Thursday by New York police detectives and investigators with the Department of Homeland Security and is expected to be taken to New York City, according to NBC news.
Few weeks ago, the R&B singer pleaded not guilty to 11 sex-related charges, including four counts of aggravated criminal sexual assault, which would carry a maximum 30-year prison term, he has been arrested on federal sex crime charges in Chicago and is expected to be brought to New York.
READ ALSO: 'Surviving R.Kelly': Docuseries Expose Sordid Details Of Sexual Abuse Perpetrated By The Singer For Years
Though a spokesman for the U.S. attorney's office said R. Kelly faces a 13-count sex crime indictment, as well as charges related to child pornography and obstruction of justice, it is expected that his case will be announced on Friday (July 12).
The accusations center on someone identified only as J.P. and the crimes are alleged to have taken place between May 2009 and January 2010. Kelly could face up to 30 years in prison if convicted on those charges.