"The way I have had my kids is not the way I wanted them" – Single Dad, Ubi Franklin Opens Up In New Interview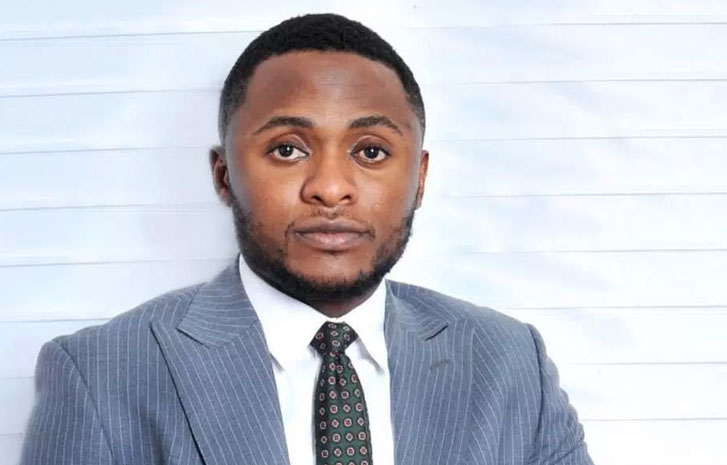 https://www.instagram.com/p/Bz8O2H-Ad7U/
Music executive and Tripple MG boss, Ubi Franklin is making headlines again.
The businessman who has been embroiled in a series of controversies from his short-lived marriage to popular Nigerian actress, Lilian Esoro, to his many baby mama dramas recently had an interview with OAP, Daddy Freeze, where he opened up about his relationship with his ex-wife, how he met his baby mama, his relationship with ex-BBNaija housemate, TBoss and as well as his journey to fatherhood.
During the sit-down interview, the 35-year-old single dad-0f-three who announced in April that he will have two more kids to complete five (5) before he turns 40, revealed he has a very cordial relationship with Lilian, who share a son with him. When asked if he misses her, Ubi stuttered and said it was a difficult question to answer.
Ubi also spoke about his third baby mama, Nicola Siyo, and how she became his staff. According to Ubi, they started dating before she became one of his staff.
READ ALSO: Dad-Of-Three, Ubi Franklin Talks Money And Why His Wedding Is The Costliest Mistake He Ever Made
"My ex that just had a baby. We were dating before she started working with me. We were dating and one day I was on the phone trying to get a good communications person and she had already worked with a communications department in a multinational company in South Africa and she said I could help you do a few things while you look for the person to do it which is not bad.

After that, she started working with us. We were dating before she became my staff because I felt she had a particular skill I needed. She was someone that could understand and listen to me at a particular time to do the job. She is a great person. Not every relationship will end in marriage."
READ ALSO: Single Mum, Sandra Iheuwa Exposes Ubi Franklin Whose Fourth Child She's Reportedly Having
Ubi who is alleged to be expecting a 4th child from a single mum-of-two, Sandra Iheuwa went on to say that the way he has had his three children from three different women isn't the way he planned to have his children. He added: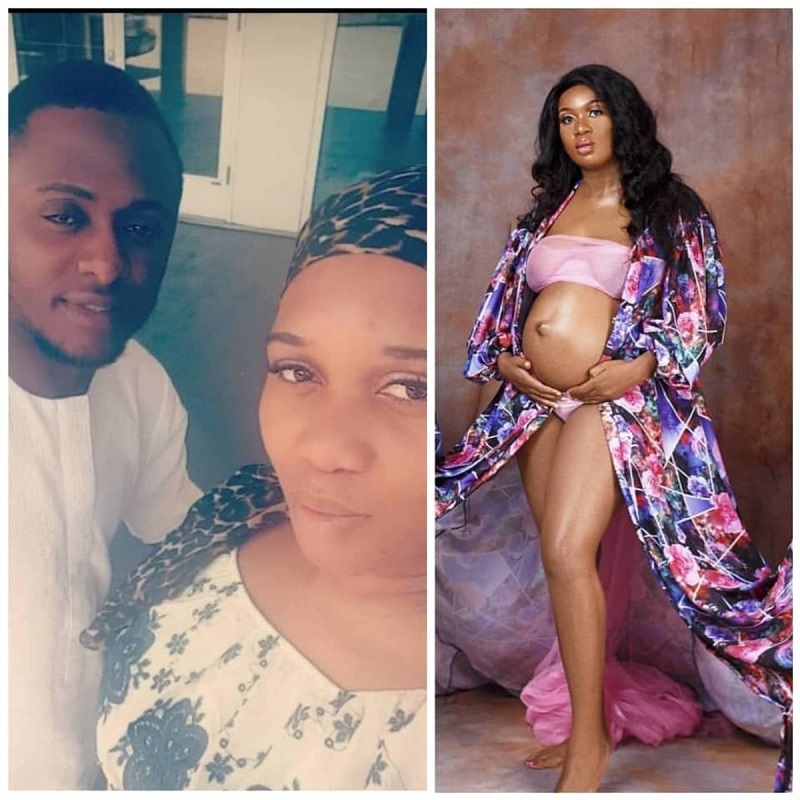 "Honestly, I want to say it today the way I have had my kids, the three of them, is not how I would have loved to have them. I prayed to God for four kids, I have three now. I

would have wished that they were all together in the same home but you see, things happen. I don't regret anything"
READ ALSO: "I Wish All My Seven Children Came From One Woman" – Tuface Idibia Reflects
Ubi had a superlative wedding with his ex-wife, Lilian Esoro, in November 2015. Their marriage which produced a son, however, crashed one year later.
Sandra first made news in May when she posted a picture of herself spotting a baby bump while claiming Ubi has been in a secret relationship with her for a while.
Sandra claimed she was actually expecting a set of twins for him but she lost one of them in early March. She also claimed she had been living in Ubi's house and will be jetting out of the country anytime from now to the US where she is expected to welcome their child according to online sources.
The businesswoman later took to her Instagram account to call out Ubi threatening to set herself apart from all the women he cheated and bullied into silence. Sharing a copy of final terms of agreement with Ubi, she disclosed that she met him in 2017 in London without knowing of his celebrity status.
She further revealed that the entertainment boss came to her seeking help to push a new business idea, which was when she gave him the sum of N8m.
Sandra continued to reveal that she gave Ubi money for child support, but he turned around to tarnish her image since December 2018, paying bloggers to write fake stories about her to save his image. She further added that she wants her balance of N4m or she will be filing a lawsuit (read the rest of the story Here).
Below is the clip. Watch: