5 Awesome Ideas For Keeping Kids Busy During The Holidays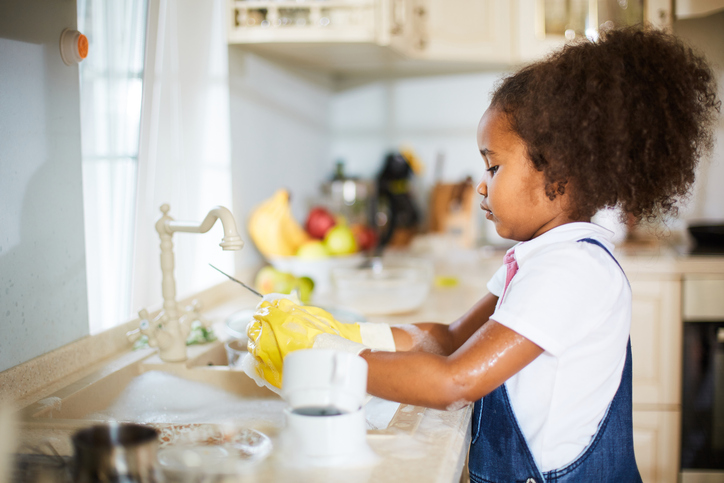 As the holidays approach, many parents start getting concerned about how to manage the excess energy that the kids are likely to exhibit in the absence of routine school-related activities but it doesn't always have to be so daunting. The holidays can be active, fun and serve as a learning avenue for your kids rather than one glued
Find below a few suggestions on how you can help your family make the most of the summer break.ive onr
READ ALSO: 10 Practical Chores For Your Toddler
1. Know and Cultivate Your child's Interests
Now that the holidays are here, you could spend more time with your child to develop his other interests apart from schoolwork. Once you identify your child's interest, you can enrol them for such activities. you never know just how useful that will be to them in the future.
2. Skills
It is important to let your child acquire one skill or another and the long holiday is perfect timing for that. It could be anything from bead-making to coding, tailoring, cooking, baking or driving even, as long as the activity you pick for your child is appropriate for his age, it will help them have a productive holiday.
3. Chores And Home Responsibilities
A lot of times the kids miss out on chores during the school period. During the summer break assign age-appropriate chores to your kids. Chores like mopping up spills to washing the dishes, setting and clearing the table, there are a number of options for any child depending on their age.
4. Let them Have Fun
After many months of going through school, summer is the much-needed break for the kids. Make it an active, fun and playful one for them by organizing activities ahead. Join in the fun, you could have a painting day, you can go on picnics, or start a little garden in the house.
5. Internships
Job experience is valuable even for kids and rather than wait till your child is a graduate to get their first job a summer job or internship is a great way to start them on this journey. If the children are younger, a location close to the house could be good to spend a few hours per week. Extra lessons to be ahead of the next class is not the best option. The holiday is a child's break away from school. For the summer break please allow your child the luxury of relaxing and refreshing with other productive activities.