'I was raped' – Mom-Of-One, Juliet Ibrahim Recounts Bitter Childhood Experience In BBC Interview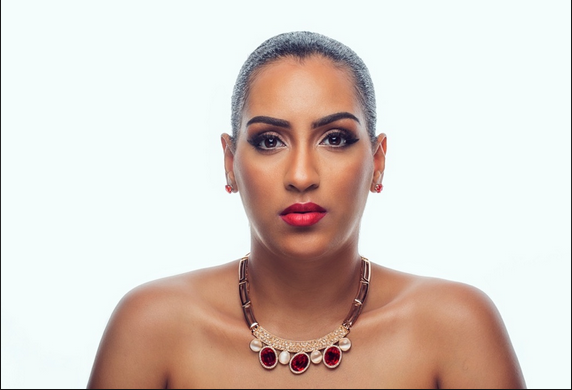 https://www.instagram.com/p/B0lEdQZF6x2/
Screen goddess and brand influencer, Juliet Ibrahim has opened up to the public on a bitter experience of her childhood. In an interview with BBC Pidgin, the Ghanaian actress and mother-of-one said she was a rape victim and this happened when she was still a child. Ibrahim, however, refused to give more detail as she did not want to bring back the memories. She briefly shared:
"I grew up in three different countries. I take rape very serious because rape victims can come out anytime in life. It is something that is very common, it happens to everybody. E happen to me. I'm bold enough to talk about it. That be why now I have Superman eye adey look over my niece."
READ ALSO: Ghanaian Actress, Juliet Ibrahim Makes A Case For Single Mothers And It Is Spot On
The award winning star added that the incident has made her proactive in protecting her younger relatives, mostly the females as she does not want them to experience what she experienced.
Watch below…