Nigerian Doctor, Tolulope Adeleke Voices Her Disappointment Over A Common Practice Among Nigerians That Caused The Death Of Her Friend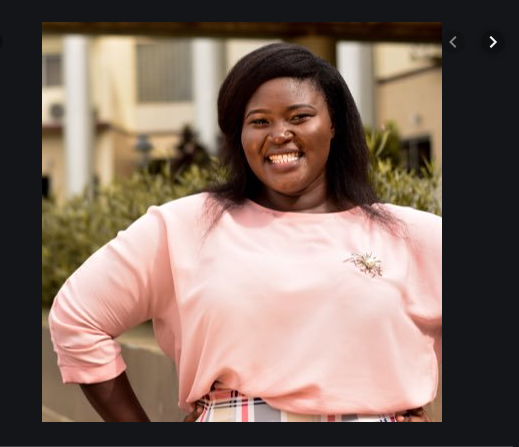 A Nigerian physician, Tolulope Adeleke has voiced her frustration over a common practice among Nigerians after she lost a dear friend to HIV.  The physician took to her Twitter handle to share.
She recounted how a friend who had contracted HIV since birth blindly embraced faith and neglected to take his medications, assured that God had healed him.
The patient reportedly died after showing off his faith by taking a break from the drugs meant to push down the viral load. @T0_0lu in her Twitter thread insisted that a line should be drawn between faith and foolishness. She also recalled being dragged since Sunday for questioning testimonies in which Christians do weird things all in the name of 'faith'.
READ ALSO: 'HIV/AIDS is not a death sentence'… See Before and After Photos of Woman Living with HIV
Read her full post below:
I got a text today "I lost a friend who had HIV this morning. He got it through birth. You know why I'm not happy? He stopped taking his drugs saying he has faith."

One of my dilemma as a physician and a believer is this. Where do we draw the line btw faith and foolishness?

I mean I've been dragged since Sunday for questioning that testimony but there are so many things we as believers do all in the name of faith that is scary.

How many times have you gone to the bank to withdraw 1 million that is not in your account cos of faith?

Ever heard the story of Hezekiah in the Bible? He had a boil that was supposed to kill him, he prayed and God sent his prophet to heal him using fig ointment (ie medication). 2 kings 20 So why are we as believers so adamant about drugs?? Must God perform miracle?

I don't doubt God's power, I'm not saying miracles don't happen, but I'm saying Atleast confirm it's a miracle first before you drop your drugs.

God can do it, YES, but God doesn't always do it. He will have mercy on whom he pleases. Be wise!