Nollywood Sweetheart & Mom, Kate Henshaw Shares Motivational Piece On Self-growth And It's Liberating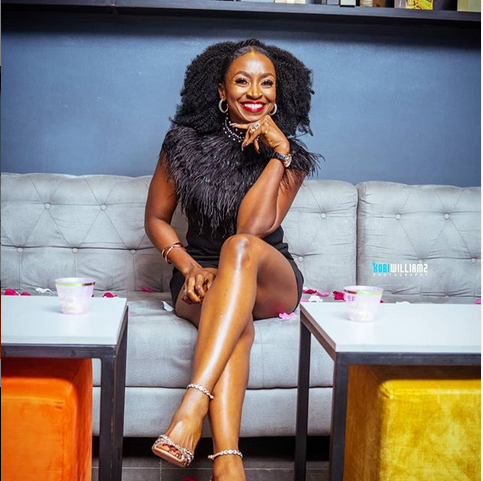 https://www.instagram.com/p/B05DXAmgDGH/
For many who struggle with self-acceptance, the need to constantly seek validation from other people is a challenge they face. Well, delectable Nigerian actress, Kate Henshaw, has some powerful and uplifting words for such people.
Sharing a stunning picture of her happy self, Henshaw urged such people to know themselves and be content or strive to be better. The 48-year-old glamorous mother of one went on to state that people should learn to accept that not everyone will love them and that's okay
The vibrant actress who was married to Roderick James Nuttal for 12 years and who has a daughter with him, wrote on her Instagram account:
READ ALSO:Kate Henshaw Questions Why A Woman Should Lack Financial Independence
"Expectations of self should always be more than those of others…Speak your truth and own it ..Human beings are fickle…Know who you are and be content or strive to be and do more…Not everyone will love you and that's ok….because you are not for everyone..Have an amazing day my lovelies. Live. Love. Laugh."
The veteran who clocked a year older on July 19, 2019 is one of Nigeria's most talented and most loved Nollywood talents to ever come out of the entertainment industry. Her workout videos and motivational messages on her social media pages has earned her a massive follower on the platforms.
READ ALSO: Kate Henshaw Reveals Why She Hasn't Taken Ill in Five Years