Singer, Davido's Piece Of Advice Might Just Be Your Motivation Today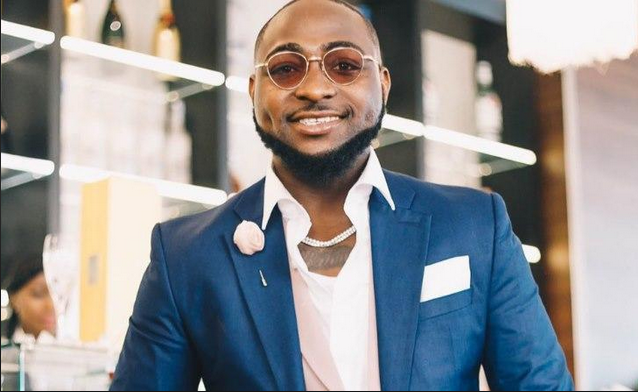 Nigerian singer, Davido, in a post published on his Twitter page, dished out a piece of advice to his over a million followers and it is something that might motivate you today.
According to the DMW boss and single dad-of-three, people need not be carried away by what they see on social media as they may even be doing far better than the people they revere or worship on social media.
He tweeted: "Don't be fooled by what you see … you're doing so much better than you think!"
This is of course a motivation for some people that get carried away by the obvious fake lifestyle of some celebrities on social media.
You will recall that two months ago, we happily reported the news Blessing Okoro who claimed to be marking her 30th birthday, eight (8) years after her husband drove her out of their shared one room apartment.
According to the relationship blogger, God turned the shame of those years to joy for her, as she showed off a 7-bedroom mansion which she said was her 30th birthday gift to herself.
Her grass to grace story resonated with many people, but it turned out the single mum-of-two was merely keeping up appearances and lying without provocation.
Blessing, on her Instagram page, made an ownership claim to the house that didn't belong to her but a China-based Nigerian businessman called Onye Eze.
READ ALSO: Single Mum And Blogger, Blessing Okoro, Caught And Humiliated In A Bad Case Of Image Laundering
The move prompted Eze to call her out and a video of her being humiliated on her knees and in handcuffs surfaced online. In the video, she was made to confess that the house didn't belong to her. The drama didn't end there, however, as more videos surfaced with Okoro insisting the said house belongs to her and there was only a mix up.
After a lengthy back and forth, Okoro admitted that she lied about the ownership of the mansion and only wanted to use it to inspire herself and other young women, as she had earlier set a goal for herself which she couldn't meet up with.