Twitter user, Ebele, Believes Marriage Is A Scam | Here's Why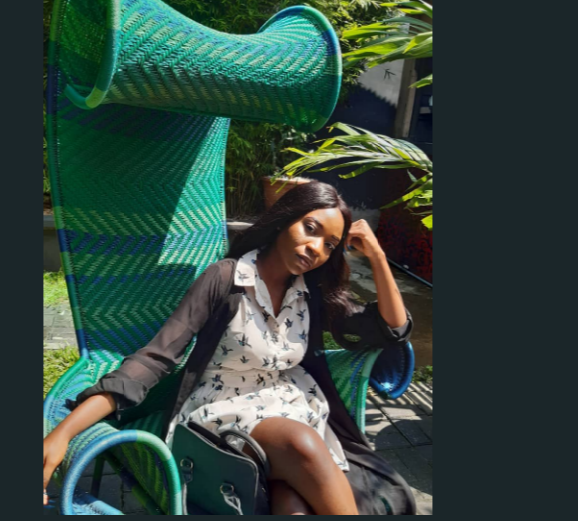 A Nigerian woman simply identified as Ebele, took to her Twitter handle @ebelee_ to voice her annoyance at the way society burdens women and absolves men of any accountability regarding marriage and explains why she thinks it's a scam.
The young woman who identifies as a feminist and also a project lead for the Market March initiative said a woman never wins and marriage is a 'scam" because society manages to blame women for everything that goes wrong in it.
She accused men of proudly cheating on their wives because they know that if their wives react or call for a divorce, the society will put the blame on the woman.
READ ALSO: Relationship Coach, Solomon Buchi, Blames Men For High Divorce Rate. See His Reasons
Ebele further shared on how society blackmails women with notions as not putting their kids first, lacking endurance, amongst other things, in order to compel them to remain in unhappy marriages.
Her position is regrettably a relatable one for many Nigerian women who have faced untold injustices as well as blackmail and slander from society in marriage's name.
Here's what she wrote:
"Men steady cheat with their chest in marriages cause they know if the wife reacts or calls for a divorce,

society will still blame her for the marriage failing cause she made her husband cheat,

she didn't endure or she's didn't think of the kids. Marriage is a scam"
See the screenshot below: