Nigerian Software Developer, Ada Nduma Oyom, Is Your Inspiration For Today | See What She Did & How She Did It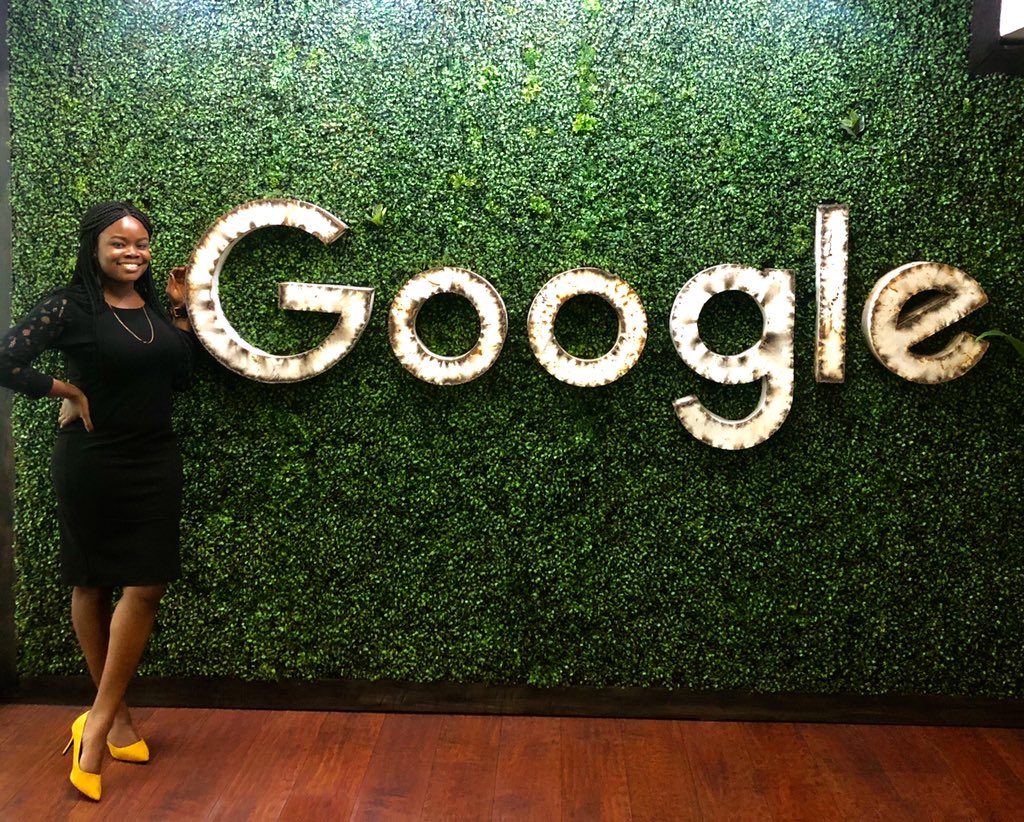 An awe-inspiring story shared by a certain Nigerian woman, Ada Nduka Oyom, on Twitter is making its rounds on social media. Just a next door girl, the young Nigerian, has now set herself apart after committing to building her career by starting with the most basic tools 5 years ago.
Ada's new appointment as tech search giant company, Google's Devrel Ecosystem Community Manager for Sub Saharan Africa is why she took to Twitter to share her inspiring story of working her way up the Tech ladder.
READ ALSO: Why The World Is Celebrating 33-Year-Old Computer Programmer, Abisoye-Ajayi-Akinfolarin
Recounting how far she has come, Ada revealed that 5 years ago she had no experience and was a novice who was spurred to go into tech because she wanted to make an impact and also work with Google.
Today, a huge part of her dream is realised following her new role at Google. A lot of young people have been congratulating her and sharing how inspired they are by her story.
An excited Ada tweeted:
"1st day resuming @ Google Nigeria!! Super excited to be coming in as the DevRel Ecosystem CommunityMgr for SubSaharan Africa!

Via my role, I would be interfacing w/dev communities, start-ups & tech hubs to grow & manage developer outreach & programs including @gdg's across SSA!

I'm more than excited to take this up & work with the same @gdg's that facilitated my journey into tech 5 years ago I was a novice with no experience whatsoever who was spurred to go into tech cause she wanted to make impact & work w/Google This week it's becoming a reality!"
She then shared throwback photos from her first Tech event with no PC but with only a low-end phone to inspire other young people. She chronicled how she began her journey to excellence, not despising her little beginnings. She wrote:
"Quick throwback: 1: Shows me at my first tech event with no PC & only a low end phone but undeterred

2: 2nd event,very little idea of what was happening but I still showed up 3: First activity as a @gdg

lead (huge imposter syndrome) 4: First #ioextendedEvent as a @gdglead"