Are You Ashamed Of Your Honest Hustle? Then You Need To Read This Mind Blowing Note By Media Personality, Lola OJ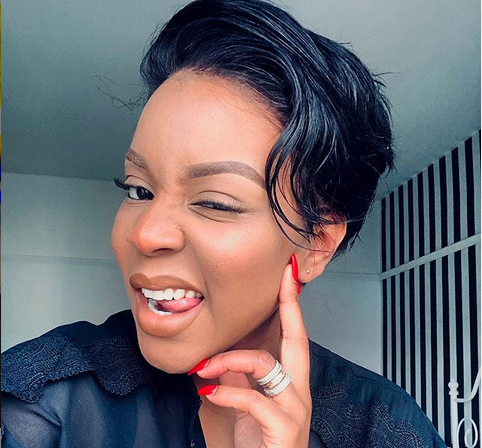 One thing most people fail to know is that there's dignity in labour. People feel differently about some careers, which is dependent on how 'glamorous' they are. As a result of this, many have found themselves being ashamed of their honest hustle because they believe that their circle of friends may shame them for it.
But media personality and blogger, Lola OJ thinks differently about it. According to her, no matter how plain your hustle might be, if it is honest and it puts food on your table and family's, you should be proud to show it off.
Read her beautiful note below:
"Do the one you can afford, once you can afford more, go for it! Do not be ashamed of where you are currently, it's a process.
SEE ALSO: Graduate And Nigerian Mum-Of-Two, Jossy Otu, Shares Why She's Putting Financial Independence Above Her College Degree
During a conversation I had had with someone last week, my heart sunk as he narrated how for years he had been keeping his occupation a secret from his friends. He explained that he enjoyed the respect from friends which came from them thinking he was working at an exclusive company.

He didn't want his friends perception of him to change so he had been hiding the truth. The sad part was he actually did work an honest job and earned good money for doing so! He just wasn't an executive in the company as assumed by his friends.

This conversation had me thinking and also questioning friendships, there had been times in my life where I have been unemployed, even struggled to secure a job. If I could not share this with my friends, were they really my friends at all? ?

You should never have to feel embarrassed about the work you do to put food on you and your family's table. As long as the means are legit, to hell with everyone else.
SEE ALSO: Instagram Celebrity And Dad, Hushpuppi Shares Message Of Encouragement To People From Poor Backgrounds
Do not stress yourself unnecessarily trying to meet the expectations of others…Do the one that you can do and enjoy your life, abeg las las when you don't have money those people will be nowhere to be found."