What This Proud Dad-Of-Two Girls Did To Man Who Called His Little Daughter 'My Wife' Is Quite Laudable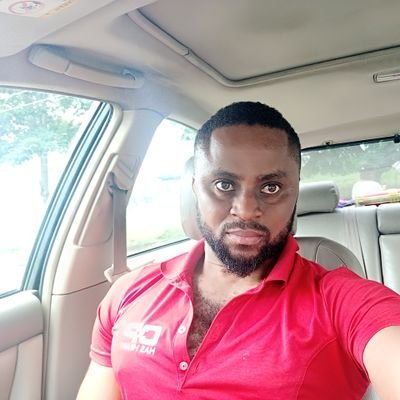 A proud dad of two girls is not leaving anything to chance in protecting his daughters. In fact, he has been named responsible parenting advocate for standing up for one of his daughters.
According to the no nonsense dad, Gov Udom's hypeman who tweeted few days ago, his daughter had reported a young man in church, who called her 'my wife.' Meanwhile, he had told his daughters to report such things to him, as he attributes it to one of the red flags of abuse.
He said he went straight to the said man as he was not comfortable with the statement and warned him sternly to steer clear from his daughters. He further told the man that he would be holding him responsible for any act of molestation on his daughters, even if it is carried out by another individual.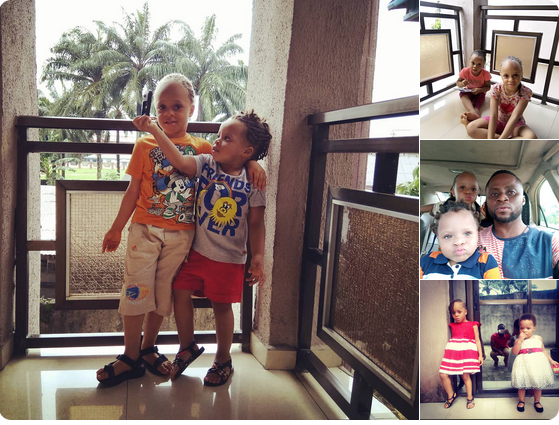 Read his tweet below…
My second daughter has just reported to me that someone called her "My wife" in church Last night. That phrase is one of the red flagged phrases that they are told to report anytime someone says it to them. I am warning the guy on Sunday. Protect your kids…

Called the brother out 15 mins ago, asked him why he called my kid his wife, baba was like he was joking. I was furious like are you mad, you sexualize a kid and call it a joke? Well message was delivered crystal clear, I am sure no other kid is being "wifed" Eva, joke or not.

And Of course I added "hope you know what will likely happen if anyone touches my kid" ….Baba was like "Ahh Boss, I swear nobody fit try am"…he's remorseful, so I left it at that. Coming back into church my 1st daughter said "Pops that's the uncle that called Tee "My wife"..

Told her I had talked to him, that he will never say it again. She said "we won't even talk to him again". I didn't even need to tell them that, it's in their manual…. Report and stay far away. The brother is already cancelled. Better safe than sorry.

She is my daughter….. I rather not have them, than fail as a father."
In this age and time, parents need to ensure that their children are safe. Appropriate measures should be put in place and most importantly, parents should make sure they are accessible to their children when they need to talk to them.
While some people think he was going too far by warning the young man concerned, some hailed his decisions, encouraging him to do anything to protect his daughters.
And one mumu will say I am over reacting….. Fineeeeeeee girls that i can die for… My Queens…. Oya Make una collect …..2 Queens, 2 Crowns ? ? pic.twitter.com/yjyY5cUKTI

— Akwa Ibom Hypeman (@romeocza) August 26, 2019