See How UNICEF Is Partnering With Ekiti State For The Good Of Maternal Health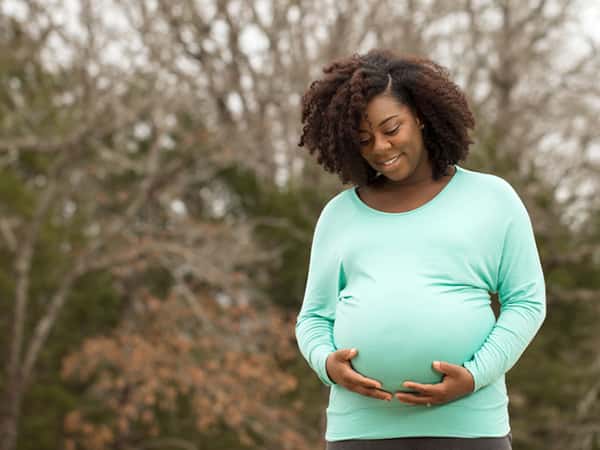 The United Nations Children Education Fund and Ekiti State Government are partnering to bridge the gap in the maternal health care delivery system.
The Permanent Secretary, Ekiti State Ministry of Information, Dr Adekunbi Obaisi, said the partnership was necessary, in view of the importance attached to the health of Ekiti people, particularly pregnant women, nursing mothers and children, by the state government.
Obaisi spoke in Ado Ekiti at the opening of a two-day Media Dialogue on Facts for Life co-organised by UNICEF and the state government through the Ministry of Information, which she said was "deliberately designed on the need to improve the health of our children".
She said,
"The partnership seeks to address capacity gaps and behaviour change focusing on the following themes – exclusive breastfeeding, immunization, care of new born and sanitation broadly categories as the Essential Family practices.
READ ALSO: 9 Stress Relief Tips For Pregnant Women
"The health policy of the state government provides for free health for children age 0-5, free ante natal care for pregnant women while nursing mothers especially those in government employ now have four months maternity leave and three months of reduced work hours to promote a sound nutrition growth for their children.

"According to UNICEF report, every year, many children die from preventable diseases before reaching their fifth birthday. Many of these deaths can be avoided if parents and caregivers understand what to do when illness strikes and how to recognise the danger signs that signal the need for medical help".
Obaisi sought the assistance of the media in disseminating public health information with a view to improve health knowledge and change health behaviour.
She said,
"Facts for Life provides vital messages and information for mothers, caregivers and communities to use in changing behaviour and practices that can safe and protect the lives of children and help to grow and develop to their full potentials".
The bureaucrat lauded UNICEF for its supportive role in ensuring the safety and wellbeing of women and children in Ekiti State through her various health related programmes.