Actress/Businesswoman, Chika Ike Advocates For Self Love, Recalls The Sad Memory Of Her Growing Up As A Young Girl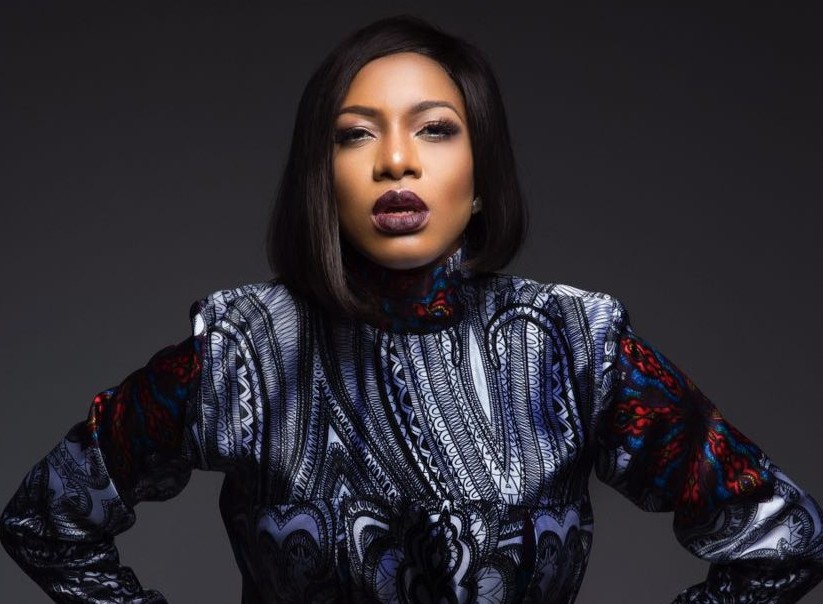 Nigerian actress, television personality and film producer, Chika Ike, has recalled how she passed through a childhood that threatened her self love because she struggled with her looks as a child.
In an interview with Daily Sun, the Anambra State-born thespian who recently launched her cosmetics line, hinted that she was bullied as a young girl because of her look. In her words, she hated herself thinking that she wasn't as beautiful as her mates. She recalls:
"Growing up, I never saw myself as beautiful, because I got bullied a lot by some people who were disturbed and drew strength from making others feel bad about themselves.

But as I grew older, I started appreciating my unique beauty and understanding what beauty really means, because I understood that our definition of beauty differs from one another.
READ ALSO: Chika Ike Talks Growing Up, Father's Rejection From Birth & Why She's so Determined to be Successful In New Interview
What I see as beautiful might not necessarily be another person's definition of beauty. Beauty runs deeper than the superficial while to others it's the superficial; to some it's confidence, to others it's naivety and to some it's more of the intellectual type of beauty and it goes on and on."
According to the 33-year-old business woman, philanthropist and former model, she believes that beauty is in the eye of the beholder, and everyone is beautiful in their special ways. The beautiful 'Boss Up' author went on to advice young girls to stay positive, live their best lives and embrace self love:
READ ALSO: "I was never called pretty" Mom-Of-2, Lami Philips-Gbadamosi Recounts How She Struggled With Her Appearance As A Child
"There isn't a yardstick to measure beauty because it can't be quantified or measured. So, I would advice young girls out there to stay positive, embrace you, love you and live your best life. You really have only one life."