Solomon Buchi Addresses The Stigmatisation Of Children Of Single Parents As Bad Candidates For Marriage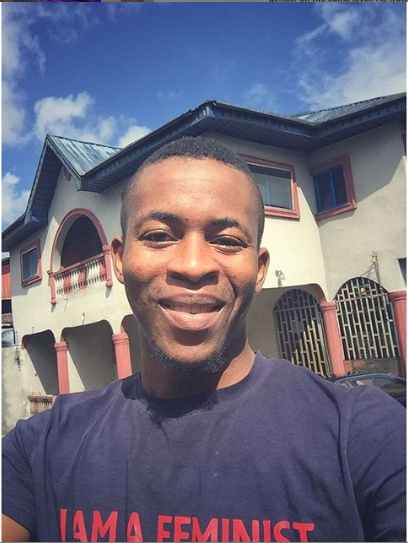 Family is such an important aspect of life and society, even though no one is privileged to pick which one to come from. In light of recent online discussions tagging children of divorced or separated parents as dysfunctional as well as building stereotypes that they are bad choices of a marriage partner, Nigerian writer , Solomon Buchi has taken to his Twitter handle to address the subject and his perspective is refreshing as always.
In addressing the subject, the motivational speaker said it was not necessary to be the child of divorced or separated parents to become dysfunctional, as many families remain structured as a unit but in essence are dysfunctional.
READ ALSO: Everything Solomon Buchi Has To Say On Being Single Is All The Motivation You Need To Not Settle For Less
Clearly, the quality of any marriage or relationship cannot be determined by how long it has been in existence and sometimes, people find that families can exist structured in a way that is not traditional, yet provide the suitable environment for the overall wellness of its members.
Buchi buttresses his point arguing that abuse-ridden marriages are a more potent threat to the mental and psychological well-being of children from it than healthy single parenting.
Read what he below:
Many Nigerians are always seeing children from divorced homes as children from broken homes, there's a stigma attached to children with single parents but the truth is that some people are married but their homes are broken and they produce dysfunctional children too!

You don't have to be divorced to have a broken home. Marriages where a partner is cheating is a broken home; marriages filled with abuse is a broken home. Children seeing their parents abuse themselves actually is abusive to them too; broken children!

If you ask me, a healthy single parenting is better than a toxic joint parenting. They say you're a kid from a broken home? But you don't have a broken life. Children in toxic homes end up broken and abused. Divorce and single parenting isn't a bad thing!
See the screenshot below: