Nigerian Dad, Isaac Jideofor Whose Toddler Almost Died Practicing What She Saw On TV Warns Other Parents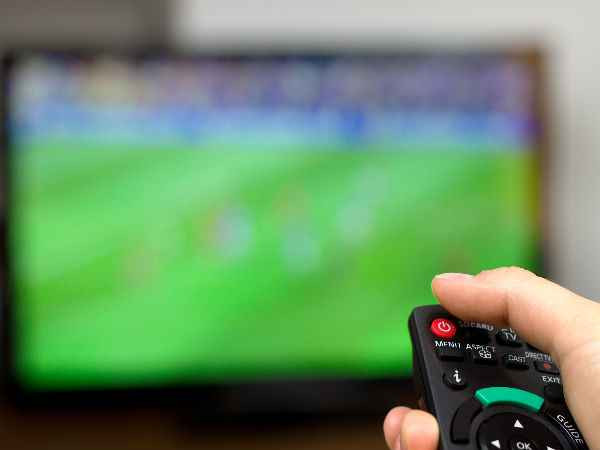 A Nigerian father,  Isaac Jideofor, took to Facebook to warn other parents against unguarded exposure of children to television and other content after he almost lost his daughter over same issue. Experts and numerous studies have already warned of the overwhelming dangers associated with exposing children to electronic screen, read here.
The Nigerian dad said he had previously cautioned his wife to be select the content she chooses to watch around their kids but she didn't think much of his advice.
 READ ALSO: Experts Reveal the Dangers of Early Exposure of Children To Screen Use
In his narration, he shared that his daughter wanted to practice something from a favourite show she watches with her mother nightly and therefore, climbed on an object and tried to put her neck in the noose of a rope she had tied to the gate.
The little girl unfortunately slipped and could have been strangled to death but for the timely intervention of her brother.
The grateful dad on his Facebook page sounded a note of warning to parents, but mothers in particular who tend to watch their favourite soaps in company of their young children.
He wrote;
Be careful of what you allow your children to watch on TV.
All this action movies and love films, etc should be kept away from kids.

I have been warning my wife about what she is watching with my children on TV but she won't listen. I don't care about your view on this post but learn the lesson…don't be responsible for your children harm. This message is mainly for ladies.

We almost lost my first daughter today because she wanted to practice what they are watching on TV with their mother every night…she took rope, climbed the gate and tied it there and put her head and was playing on something she climbed but unfortunately her legs slipped off and the rope almost strangled her before my son came to her rescue.

Join me to appreciate God, but parents be careful of what you are exposing your children to.
See screenshot of the post below: