Health Practitioner, Dr. Olubunmu Fashola Stresses On The Importance Of Regular Exercise Even If It Is Moderately Done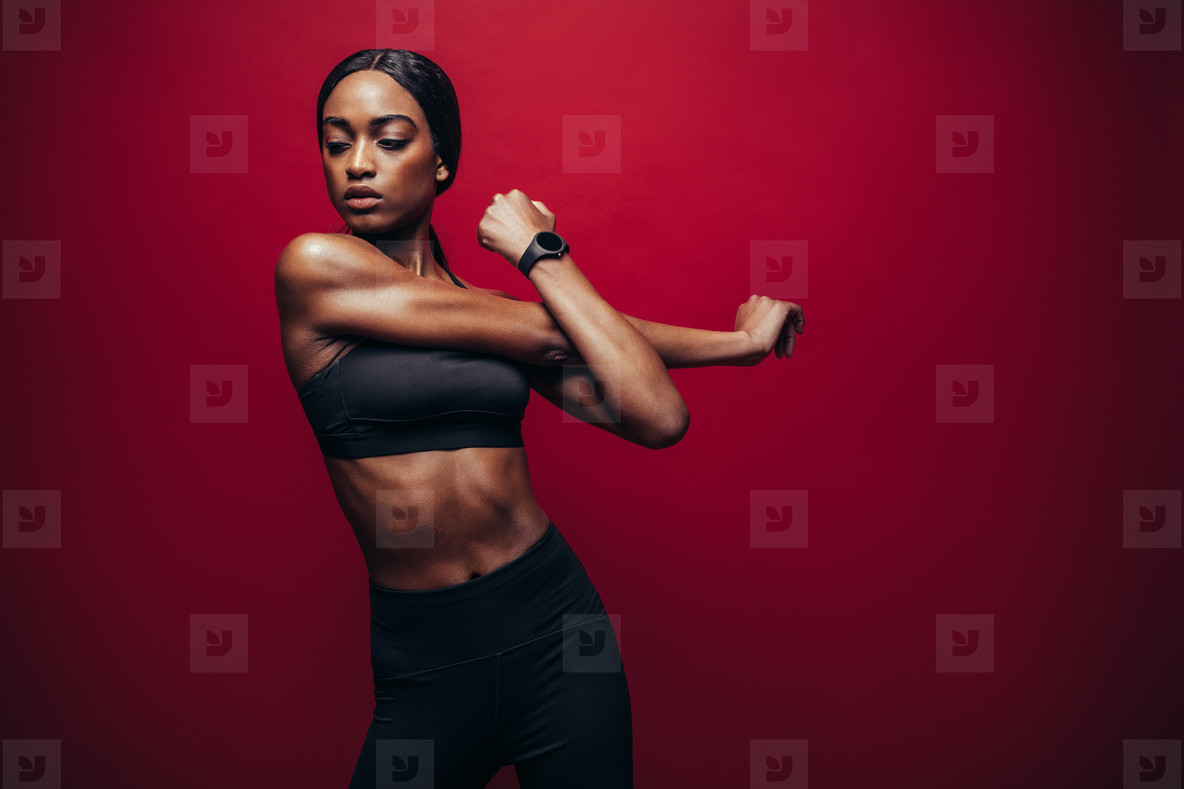 A General Health Physician, Dr. Olubunmi Fashola, has urged Nigerians to embrace the culture of doing regular exercises and eating healthy diets. Speaking during a programme tagged, 'You and your health', on Eko FM, Fashola noted that regular physical exercise and healthy diets have an impact on cardiovascular health.
The physician stressed the importance of physical activities in daily routine, saying it could be moderate but more importantly should be regular.
He said,
"To ensure that our cardiovascular health is optimal, we include physical activities in our daily routine. It could be moderate, but let it be regular. These will also help us maintain our weight.

Regular physical exercise tends to lower blood pressure and prevent the stiffening of the heart beat.

By the time we get involved in physical activities, the heart tends to work faster and the pressure on the heart is reduced."
READ ALSO: Getting Fit Means No Excuses: 8 Easy Home Exercises For Working Mums
The expert also reiterated the need for both old and younger people to cultivate the habit of eating healthy meals, saying this could also have a positive effect on their cardiovascular health.
"As we get older, there is also the need for us to consume more vegetables, eat more fruits. We should eat food that contains less saturated fats.

Unfortunately, we don't have time to take care of what we eat. A lot of people are buoyant but they are not careful about what they eat.

As we get older there are certain nutrients that must be included in our meals. When those nutrients are not included, they tend to harm our health.

People may begin to develop coronary heart disease and other related ailments, which may make them age faster if they don't watch what they consume,"
he said.
Fashola also advised older people to quit smoking and to devise ways of managing stress.
"It is important to let people know that as they get older, they should quit smoking.

There may be a need for them to talk to their doctor on what they need to do to stop smoking.

Another thing is that as we get older, we should try to manage stress,"
he added.