Uproar Ensues As Female Employer, Chioma Eze Lists Recommendations For Wives & Single Women To Be Considered For A Job Offer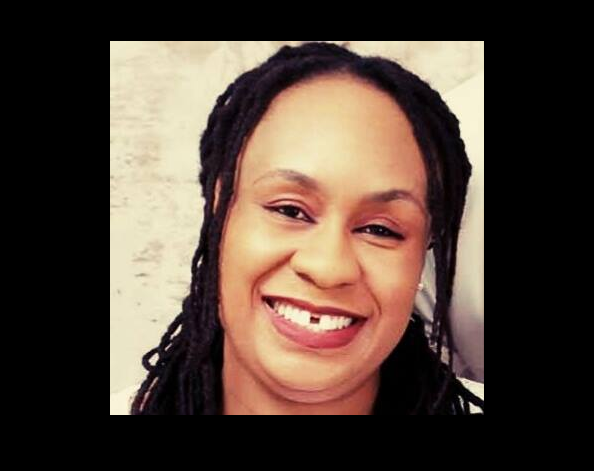 A business consultant identified as Chioma Eze on Facebook has caused an uproar after she posted a job opening that a number of people believe takes women back several decades.
Chioma Eze, the founder of AccountingHub, put up the job advert on her page, revealing that she is looking for a female accountant and anyone who is teachable can apply irrespective of their age.
However, one of the requirements to apply for the job is that the female applicants must have a letter of recommendation from their male relatives.
The businesswoman mandated married women to ensure that they get a strongly-worded personal recommendation from their husbands while single ladies must as well get a recommendation letter from their fathers or an uncle or a clergy, without which they would not be considered for the job. She wrote:
"Dear husbands, kindly send in a strongly-worded personal recommendation for your wife. Dear wife, kindly ensure that you have a good basic Excel skill and the 3 duties above, you can handle. Single ladies can apply, you need a recommendation letter from your father or an uncle or a clergy or a senior accountant."
This requirement did not go down well with some people who think that women shouldn't need recommendations from their husbands before they are considered for a job.
Some people think it is best that the recommendation letter comes from a close relative with a proven relationship, no matter the gender.
READ ALSO: Nairabet Boss, Akin Alabi, And Other Twitter Users Decry The Plight Of Single Mums After Job Opening Discrimination
Ifeanyi-Eze has now shed light on the reason for such requirements. According to her, the advertised role demands trust as it involves making a lot of payments. For her, integrity is important.
She noted that the role come with risks, hence, she needs a husband who would take responsibility if something goes wrong. She added:
"The key risk is the vendor payments. I need a husband to catch when things go wrong. A married woman can only marry a Male. A single woman can have a clergy or a senior accountant. Those aren't necessarily male."
See her full post below…
"I need a junior accountant to work as a Payables Accountant for an Events management business in Yaba, Lagos.

Main duties include:
1. Making a lot of electronic payments to vendors
2. Entering transactions into the Sage accounting software
3. Performing bank reconciliations weekly

Salary is 70k to 80k monthly.
The plan is to review this upwards as soon as you display good working skills (typically in 3 months).

Dear husbands, kindly send in a strongly-worded personal recommendation for your wife.

She will spend one week being trained at Accountinghub, before she resumes work.

Dear wife, kindly ensure that you have a good basic Excel skill and the 3 duties above, you can handle.

Please notice that I have not asked for any years of experience, I will teach you.

Age is not a barrier. Even if you are 50 years old, please apply.

I only insist that your husband puts his personal integrity on the line by writing a recommendation.

No Resumes please. Only a recommendation letter from your husband sent to gloria@accountinghub.ng

Single ladies can apply, you need a recommendation letter from your father or an uncle or a clergy or a senior accountant.

Thank you."