Dear MIMsters: I Feel So Much At Peace With My Decision But My Parents Are Pressuring Me To Do This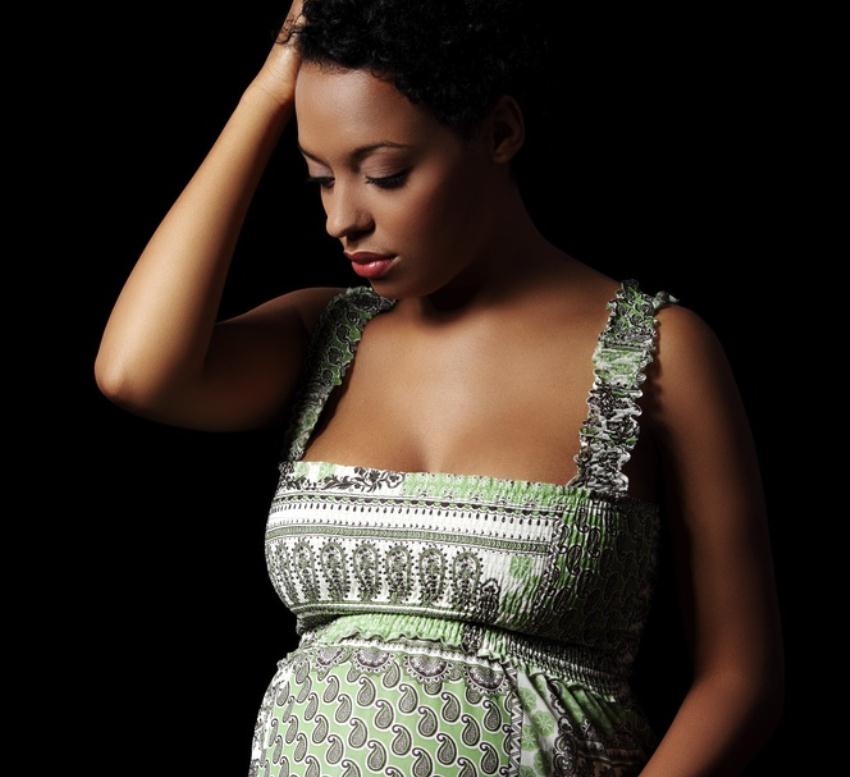 I feel so much at peace with my latest decision about my marriage but my parents are pressuring me.
I have known my husband for more than 5 years. Three months into the relationship, he came to my family for the official introductions and right after that, I took in.
He travelled back to the country where he is resident before the baby was even born. He was away for more than 4 years, leaving me to go through the birth giving process and raising our daughter all alone.
READ ALSO:Dear MIMsters: HELP! My Dilemma Is That I Love My Husband Yet I Hate Him So Passionately
I got news that he has been unable to return to our country because his girlfriend over there got pregnant for him and they have a son. The son he has with this other woman is 3 years old, while my daughter is 4 years old, going on 5.
While he was away, out of shame, I moved in with his family into their family house but things didn't turn out well between his siblings and I. I had to leave their house with my baby and moved back to live with my parents.
Fast forward to now, this guy has returned after 4 years and he begged me and did all manner of good things for us. I had to accept him back as I wanted my daughter to have a father figure in her life as she grows up. We got married in December last year and I moved in with him.
READ ALSO: Dear MIMsters: Just When I Thought I Was Healed From My Past Of Years Of Abuse, This Happened!
We were all living fine trying build up our home but his family has been interfering. They started sending their relatives from time to time to come live with us and we live in a 3 bedroom apartment. When they sent the first one, I asked my husband if he was aware the girl was coming to live with us, and he said it was his Mum's idea and pled with me to allow it be.
Then they sent the second one too to come live with us, a 14 year old boy. I also allowed that one pass. Now, they have sent his uncle, his mother's brother who is over 40 years old. He arrived and my husband told my daughter and my house help to move into my room, so that his uncle can move in to their room. I got angry and refused the idea.
Since that day on, my husband stopped talking to me and started keeping late nights. He now goes out with that his uncle anytime he wants, comes back very late sometimes when I must have slept. I am 26 weeks pregnant and I am pained and disturbed by this new development in his behavior.
READ ALSO: Dear MIMsters: I Got Myself Into a Fix. Please Don't Throw Stones at Me, Just Help Me Out.
I am scared of having high BP in my condition, so, I took my daughter and our help and left home. It's been more than a week since I left and he has never once called to check up on us but rather, he went to my parents' house to tell them that I have moved. He knows I always do as my parents wish.
Now my parents are pressuring me to move back in with my husband. They are saying it is a shame for a woman to move out of her husband's house. They don't seem to understand that my safety, health and sanity comes first and my parents have been sleepless about this issue.
The whole truth is that I feel so much relieved been away from that house as I do not get to see all those aggravating stuffs that he is doing. I have refused to go back but my parents are still pushing.